Namibia's state-owned oil company, NAMCOR, has made a third oil discovery with partners, Shell and Qatar Energy in the Jonker-1X deepwater exploration well in the Orange Basin offshore southern Namibia, it said on Monday, March 6, 2023.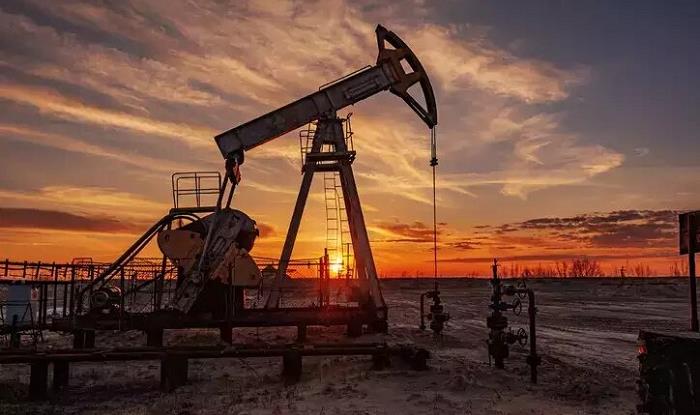 New discoveries could make Namibia, the southern neighbour of OPEC member Angola, another oil producer along the African Atlantic coast.
"We are delighted to announce this third oil discovery after the success of the Graff-1X and Venus-1X discoveries by Shell and TotalEnergies (TTEF.PA) in 2022," Immanuel Mulunga, managing director of NAMCOR, said in a statement.
The acquired data is being evaluated, and further appraisal drilling is planned to determine the size and potential of the discovery, the statement said.
Shell Namibia B.V and QatarEnergy each hold a 45% stake in the joint venture while state-owned NAMCOR has 10 per cent