The Director-General (D-G), Prof. Alex Akpa, National Biotechnology Development Agency (NABDA), says one of the targets of the agency in 2020 is to develop five million yam seedlings using technology.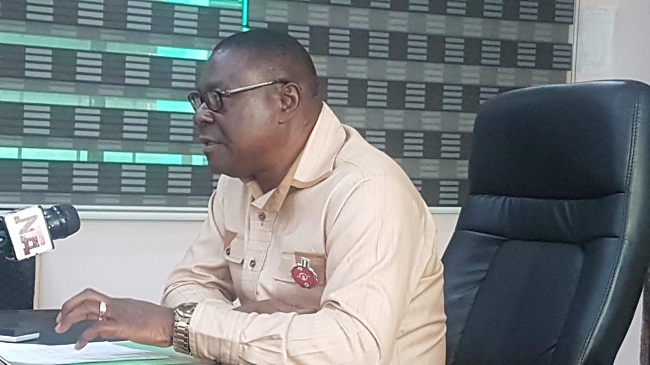 Akpa said this in an interview with News Agency of Nigeria (NAN) on Thursday, February 20, 2020 in Abuja.
The D-G also disclosed that the agency's ultimate target was 100 million yam seedlings.
He stated that in 2019 it developed one million seedlings but this 2020 it would target five million.
"We have state of the art facility where we will be able to monitor temperature and pressure and that is going to serve as the hub, the heart of our project,'' he said.
He regretted the experience whereby "a whole village could farm yam for a year and at the end of that year they would have at most 250,000 yams or 300,000 yams''.
Akpa said in such a situation there would not be enough yam seedlings left to be planted the next farming season.
According to him, the Agency wants to boost the federal government's policy on diversification and self-sufficiency in food production.
By Sylvester Thompson