Prof. Solomon Ikibe of the Department of Performing Arts, University of Ilorin, on Friday, August 27, 2021 said that music could influence plants to grow well.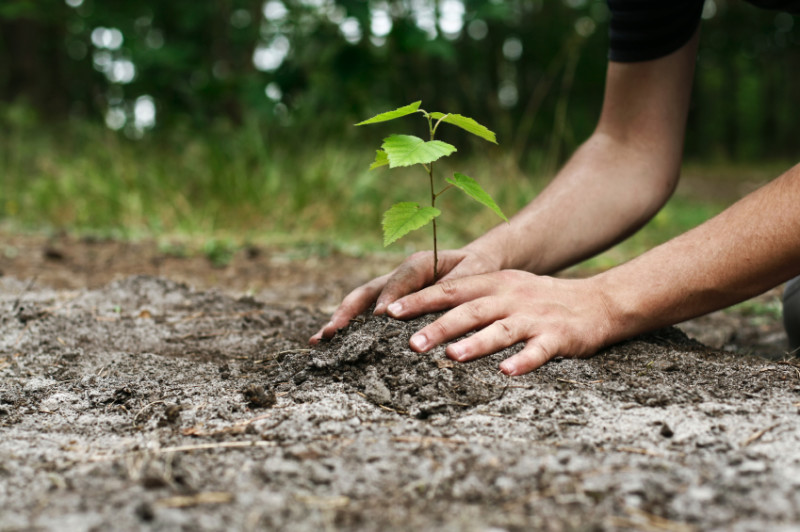 Ikibe made the assertion in a paper he presented at the 203rd inaugural lecture of the institution.
The paper was entitled: "So It's Sol in Music, As Man Uses Science in Communication".
According to him, research has shown that any sound has the ability to stimulate plants' growth.
The music expert further explained that the same research had shown that while music helped plants to grow, it was not more effective than non-musical sounds.
"In other words, plants don't distinguish between music and other sounds. However, music does help plants grow.
"While we do not doubt the place of good nutrients in soil for plants to grow, it has also been discovered that by playing pre-recorded soft instrumental music around plantations, it induces such plants to grow faster and yield more fruits," he said.
Speaking further on the benefits of music, the don stated that it was important for the peace and development of any society, adding that it had been known to serve as a unifying factor to conflicts.
"It has been found that music is a catalyst to all human activities.
"Dopamine for instance, which is a neurotransmitter, plays severe important roles in the brain and body causes sense of pleasure. It is an organic chemical of the catecholamine and phenethylamine.
"Myaox too help to relieve depression among humans, through brain activities," he said.
Ikibe therefore advocated for music as subject at all levels of the country's educational system and not as part of Creative Arts alone, as it was the case in some universities.
He then enjoined the general public to regularly listen to music in order to boost their immunity, especially in these days of COVID-19 pandemic.
By Fatima Mohammed-Lawal