Mozambican health authorities on Thursday, January 3, 2019 in Maputo launched a contingency plan to prevent water-borne diseases particularly cholera, by activating treatment centres and awareness campaigns as the second rainy season began in January.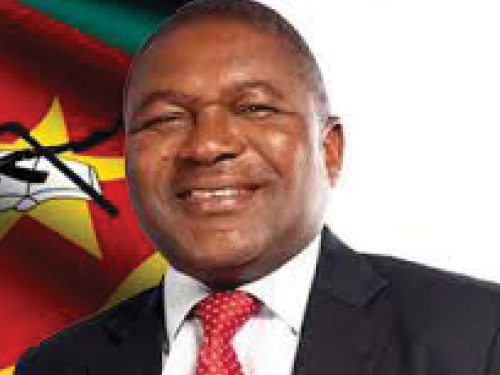 Sheila Castro, the Chief Medical Officer of the Maputo City Health Directorate, made the disclosure.
"We have started with campaigns in different neighbourhoods, particularly those where cases of cholera are common, to inform community members about the need and importance to observe individual and collective hygiene practices to avoid the disease," Castro said.
The sensitisation campaigns are a continuation of a process initiated in September 2018 before the first rainy season, and health authorities have currently activated eight health units ready to respond to water-borne diseases.
The medical officer said medical staff were fully on alert and there were enough medicines for three months in case of an outbreak.
The preventive methods are supported by international organisations such as UNICEF and WHO.