According to a UNICEF report, millions of children are already suffering from heat extremes due to global warming, and there will soon be many more.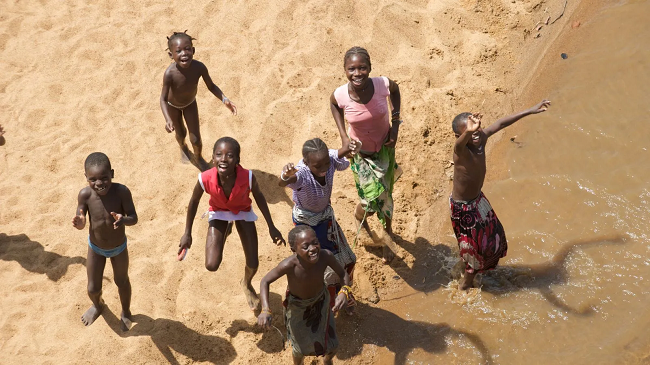 The report published on Tuesday, October 25, 2022, by the children's relief organisation had examined four heat waves such as: frequent, long-lasting and severe heat waves as well as extremely high temperatures.
The report shows how many children in which countries were affected in 2020 and forecasts how many children will be affected in 2050 with a global warming of 1.7 degrees Celsius or as much as 2.4 degrees Celsius.
Also, the report came to the following conclusions that 559 million children were exposed to frequent heat waves in 2020.
However, with both a global warming of 1.7 degrees and a global warming of 2.4 degrees, about 2 billion children will be exposed to frequent heat waves in 2050.
How devastating these changes will be, will depend on what actions are taken today, said UNICEF Executive Director, Catherine Russell.
Governments urgently need to at least limit global warming to 1.5 degrees Celsius, she said.
This is the only way to save children's lives and futures – and the future of the planet, she said.
Meanwhile, heat waves are particularly harmful to children because they are less able to regulate their body temperatures compared to adults, Russell said.
She added that the more heat waves children were exposed to, the greater the risk of health problems such as chronic respiratory disease, asthma and cardiovascular disease.
Infants and young children are most at risk of heat-related mortality, she said.