The insurance industry, a sector with assets worth around $15 trillion, needs to urgently step up its low-carbon investments and prepare its portfolios for climate-related financial risks, according to an Asset Owners Disclosure Project report.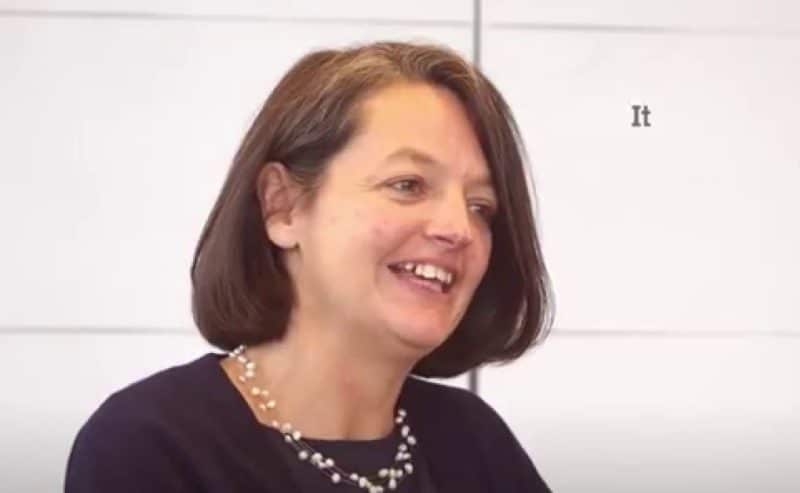 Nine out of 10 investment strategies in the insurance industry are still not aligned with the central goals of the Paris Climate Change Agreement, which is to limit the global average temperature rise to less than 2 degrees Celsisus in order to avoid the worst impacts of human-induced climate change.
Such impacts, which include severe droughts, storms and flooding, are already costing the insurance industry billions in damages.
"It is clear from the report that there is much more to do. Increased action on addressing climate risk is needed throughout the insurance sector value chain, on both the asset and liability side, if we are to continue in our role as society's risk manager," said Zelda Bentham, Group Head of Sustainability at Aviva.
Two years ago, the then UN Secretary General Ban Ki-moon urged the insurance industry to address climate risks by doubling sustainable energy investments, decarbonising existing portfolios and supporting the Sustainable Development Goals.
AODP's analysis found that the majority of assessed insurers still have to push further in order to meet these challenges.
The Asset Owners Disclosure Project analyzed 80 of the world's largest insurers' disclosures based on industry (TCFD) recommendations covering: climate strategy, climate risk management, and targets. Insurers are rated AAA if they showed climate leadership, D if their approach is limited and an X if they still haven't addressed climate issues.
Results show that the UK takes two of the top four spots in the climate leaders category. The top-rated insurance firms are AXA followed by Aviva, who received a AAA rating, and Allianz and Legal & General, who were awarded AA.
Katharina Latif, Head of Corporate Responsibility at Allianz, said, "Climate action is a strategic priority for us and we, therefore, engage investee companies as well as international policy-makers to walk the talk. Our recent climate action announcements are another proof point for Allianz's leadership position in AODP's ranking. We hope the report helps more peers develop ambitious climate strategies."
Japanese insurers have improved their ratings since 2017, driven by their transparency on climate-related risks. Over a third of assessed Japanese insurers have jumped to a higher rating band, with Tokio Marine joining the leaderboard as the only non-European insurer.
In Europe, an active debate around climate disclosures as well as pressure from civil society helps to explain why European insurers continue to dominate the 2018 leaderboard. Mark Carney, the Governor of the Bank of England singled out the industry as fundamental to economic and social stability in the face of climate change.
With one third of European insurers and considerably fewer American and Asian insurers reporting publicly on low carbon investments, there is much to be done before the insurance sector can be aligned with Paris Agreement objectives. Christiana Figueres, a former Executive Secretary of the UN Climate Change, issued a challenge to institutional investors to allocate one per cent of their total assets into clean technologies and renewable energy by 2020.
Sue Reid, Vice-President for Climate & Energy at Ceres, says: "If major US insurers continue to lag behind their global peers on addressing climate-related risks, they will be unable to deliver on their promise of providing a crucial safety net for their customers. This report provides a compelling wake-up call: to build resilience, insurers in the US and around the world must integrate climate risk considerations into their products and investments alike, without further delay."
Insurers are some of the world's largest institutional investors; their actions affect a multitude of communities and economies. Top insurers, such as the ones indicated in AODP's leader category, have the unique opportunity to lead the insurance sector in aligning business activities with the globally agreed 1.5 degree goal.