Mongolia has marked the International Day of Forests under the theme of "Healthy Forests Healthy People'' to enhance public awareness about the importance of forests and trees.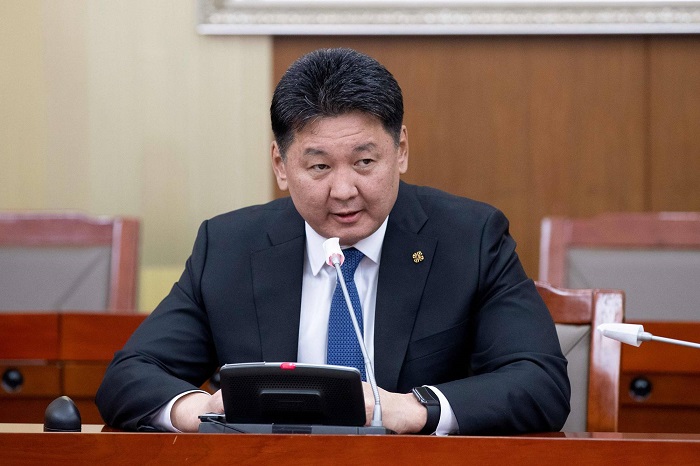 The country's Ministry of Environment and Tourism said this on Tuesday, March 21, 2023.
Under the auspices of the country's President Ukhnaa Khurelsukh, a national conference to discuss the pressing issues in the forestry sector was held on Monday.
The conference was on the occasion of the International Day of Forests, the ministry said in a statement.
"Environmental problems are all interconnected.
"If we lose trees, we will lose water, air, soil and even life,'' Minister of Environment and Tourism Bat-Ulzii Bat-Erdene said.
He urged the country's forestry authorities and citizens to contribute to planting more trees and protecting the environment.
Mongolia has a total land area of 1,564,116 square km, only around 8 per cent of which is covered by forests.
About 77 per cent of the country's total territory has been affected by desertification and land degradation, according to official data.
Therefore, the Asian country launched a nationwide tree-planting campaign "Billion Trees'' initiated by the president in October 2021.
He said the tree planting was aimed to plant at least a billion trees by 2030 to combat desertification.
The country had planted more than 10 million trees across the country since the launch of the tree-planting campaign, according to the ministry.