The Director General/CEO, National Biosafety Management Agency (NBMA), Dr. Rufus Ebegba, on Wednesday, June 28, 2017 in Abuja re-emphasised the need to regulate the practice of modern biotechnology in the country.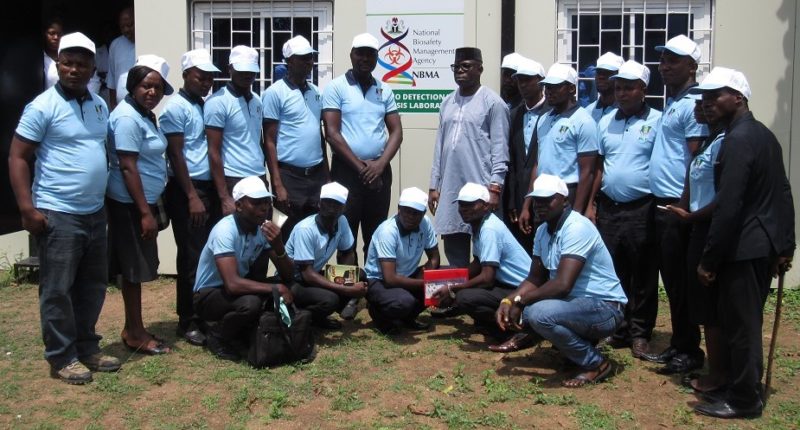 Dr. Ebegba made the submission while receiving members of the Real-Life Civil Society, a non-governmental organisation (NGO), at the NBMA Office. According to him, government in its wisdom established the NBMA to guard against the misuse of modern biotechnology and its products.
"The practice of modern biotechnology ordinarily is not intended to pose any harm or danger to the public or the environment and to ensure that this potent tool is not misused, the NBMA was established," he said.
He reiterated the determination of the Agency to implement the NBMA Act 2015 according to international best practices, and assured that the Agency had the requisite manpower to implement its mandate without fear or favour.
Comrade Akin Akinsola, Coordinator, Real-Life Civil Society, said that the group was at the NBMA to familiarise with the operations of the Agency vis-à-vis negative publications in the media about NBMA.
"Having learnt and seen for ourselves what you do and the facilities you have, we call on all Nigerians to trust the Agency and give it a chance," he said.