It was a mixture of joy and disappointment as elections into the 31 National Sports Federations were held Tuesday, June 13, 2017 at the National Stadium, Abuja.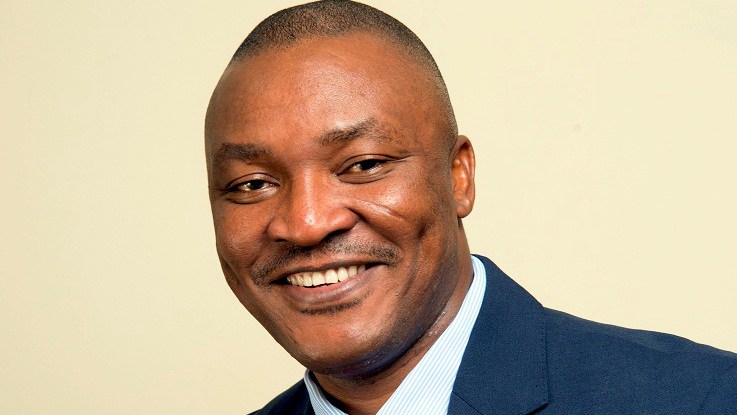 Some of the Federations had hitch-free elections, while others were mared with various complaints.
There were also some controversies leading to the suspension of the election into the boards of some Federations.
The Karate Federation of Nigeria was outstanding in the conduct of the polls, as Mr Silas Agara emerged as the President.
Agara, who is the Deputy Governor of Nasarawa State, promised to take Karate to greater heights.
"With some competent Nigerians coming in from various zones to serve, I will energise us to put in our best to ensure that we give a new lease of life into this Federation.
"I can assure the sports of this country that we shall hit the ground running and, certainly in the next few weeks, we would begin to implement our programmes, to ensure that we put Karate on the map," he assured.
President of the Nigeria Scrabble Federation, Sulleiman Garuda Gora, who returned unopposed, told Sportswriters that his Federation would focus on developing and promoting Scrabble at the grassroots.
One of the re-elected Presidents, Senator Abdul Mingi of the Nigeria Hockley Federation, said the board would work towards repackaging the sport.
"In the next one or two years, we should be able to compete at the World Cup and Olympics, and then going down to the grassroots and try to bring awareness to the in-coming generation."
While the conduct of the elections was described as peaceful in some Federations, it was a different story in the Athletics Federation of Nigeria (AFN), Taekwondo Federation and few others.
The AFN election was characterised buy a lot of complaints and argument, in the process that saw Alhaji Ibrahim Sheu Gwuzo emerge as President.
As some were jubilating, others were complaining, calling for the cancelation of the entire elections.
Gwuzo, who was visibly happy having beaten his opponent Rosa Collins 48 to two votes, said his arms are open to all towards giving athletics a facelift.
However, an Appeal Committee was set up by the Sports Minister, Solomon Dalung, 24 hours before the elections to look into petitions and other complaints, arising from the elections.
By Felix Simire