The Federal Ministry of Water Resources on Thursday, April 8, 2021 sensitised stakeholders on the review of the National Water Resources Master Plan.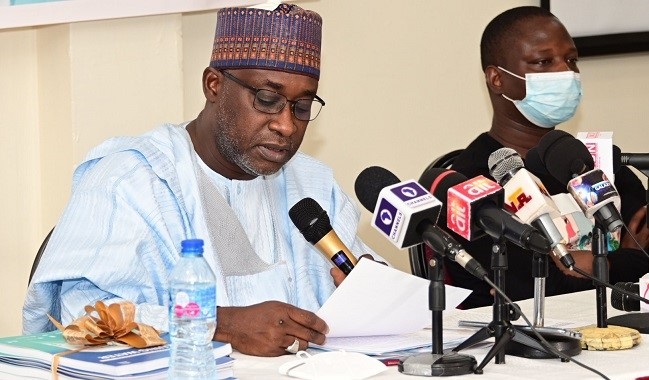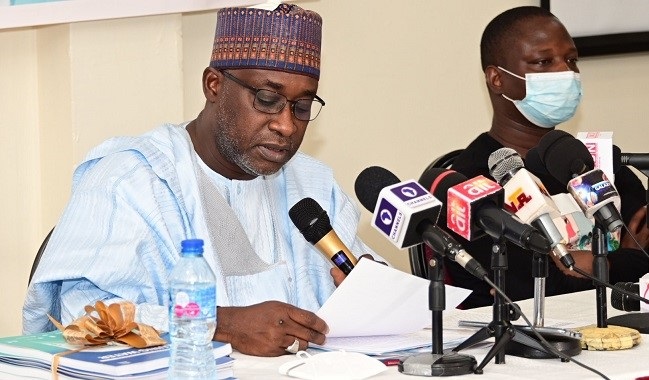 Minister of Water Resources, Alhaji Suleiman Adamu, represented by Alace Ojowu, Director, Water Resources, Planning and Tecnical Support Services in the ministry, stated this at the inauguration of the stakeholders' sensitisation in Kano.
Adamu said the exercise was designed to create awareness and generate contributions toward developing a master plan to achieve effective utilisation of the nation's water resources.
He said that the National Water Resources Master Plan was first developed in 1995, lamenting that substantial project under the plan could not proceed due to a number of challenges.
The minister said that the master plan was also reviewed with the support of the Government of Japan and ratified by the Federal Executive Council (FEC) in 2014.
Adamu noted that the outcome of the review resulted in the stimulation and promotion of a more coherent, coordinated, strategic and sustainable approach to development and management of the nation's water resources.
"The overall sector development is being guided by the National Water Resources Master Plan. Its implementation which has since started is expected to be in partnership with states, local governments and the private sector.
"This workshop is, therefore, essential as it is one of the bold steps taken by the present management to create awareness with the relevant Ministries, Departments and Agencies at the Federal, States and Local Government levels as well as critical stakeholders on the content of the current National Water Resources Master Plan.
"The master plan prospective participation of states in irrigation sub-sector, therefore states are expected to invest in the development of irrigation infrastructure access to land," he said.
According to him, the workshop will avail the states opportunities to share their experiences, constraints, challenges and contributions.
The minister noted that the inputs from the exercise would enable the ministry build a robust database on the level of implementation of the master plan.
He reiterated the Federal Government commitment toward successful implementation of the master plan and commended states for participating in the exercise.
Gov. Abdullahi Ganduje of Kano State said successful implementation of the Water Master Plan could be achieved through collective efforts between government at all levels and stakeholders.
Ganduje, represented by Mr Hussaini Ganduje, the Permanent Secretary, Kano State Ministry of Water Resources, said the state government has initiated a number of projects to enhance access to safe drinking water.
He lauded the Federal Government over the viable projects initiated to enhance water and sanitation services in the country.
The workshop was attended by government officials and representatives of development organisations drawn from Kano, Kaduna, Katsina and Jigawa states.
By Rabiu Sani-Ali