The Federal Ministry of Water Resources is intensifying its public awareness campaign on the effects of climate change on water resources development in the country.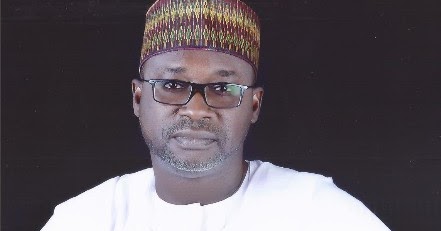 Mr Mukaila Babarinde, the Head of Climate Change Unit in the ministry, made this known in an interview with News Agency of Nigeria (NAN) in Abuja on Wednesday, January 10, 2018.
He said that geographical phenomena such as volcanic eruptions, global warming and change in weather patterns were some of the consequences of climate change.
He also said that indiscriminate drilling of boreholes could cause landslide, while industrial activities could induce changes in weather.
He said that the outcomes of climate change included diseases, premature deaths and intense droughts.
Babarinde said the impact of climate change was increasing becoming unbearable, as agricultural and cropping seasons no longer followed particular patterns.
He said that in order to address these climate change-induced challenges, there was a need to develop practical adaptation programmes that would enhance the capacity of the society to cope whenever changes occurred.
He said that this would be achieved through the training of stakeholders and people at the community levels to understand the effects of climate change.
Also speaking, Mr Richard Inyamkume, the Senior Programme Officer, Climate Change Mitigation and Adaptation Initiative (CCMAI), urged the Federal Government to initiate plans to mitigate the causes of climate change.
He said that such policy was necessary in efforts to reduce the huge negative impacts of climate change, which might affect more Nigerians in 2018 and beyond.
"Climate change impact on communities in Nigeria is relatively huge and may affect more Nigerians in the coming years, if we do not take proper steps to mitigate its causes,'' he said.
NAN recalls that the House of Representatives recently passed a bill to provide a legal framework for mainstreaming climate change responses and actions into public policy formulation and implementation.
The bill also proposed the establishment of a council to coordinate climate change governance and support adaptation strategies, while mitigating the adverse consequences of climate change in the country.
By Tosin Kolade