Minister of Health, Dr Osagie Ehinare, says environmental pollution from healthcare waste and other related sources is a major concern to public health in the country.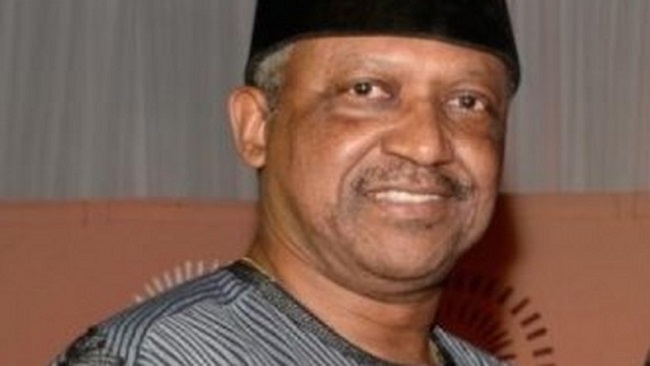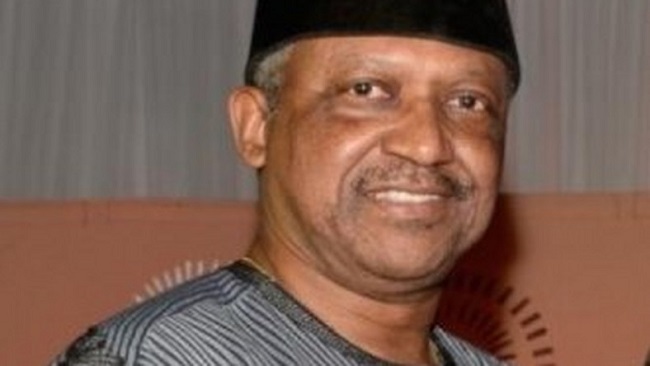 Ehinare said this at the Multisectoral Dialogue on Managing Healthcare Waste and Plastic Pollution, organised by Stewards of the Environment for Sustainable Change Initiative (SESCI) in Abuja on Wednesday, February 19, 2020.
Represented by Mr Chimaroke Obasi, Senior Environmentalist, Department of Public Health, Federal Ministry of Health, the minister noted that health and environment are inseparable.
He emphasised the need for prevention of health risks associated with exposures to healthcare waste for healthcare workers and the public.
According to him, medical institutions generate medical waste that if not properly handled and disposed, pose health risk to staff, patients and the ecosystem.
Ehinare said; "The concept of healthcare waste largely includes all waste generated by healthcare establishments, research facilities and laboratories."
The minister explained that the World Health Organisation (WHO) categorised wastes from hospitals and healthcare establishments into infectious, pathological, sharp, pharmaceutical and genotoxic wastes, among others.
"The effects of plastic pollution is truly known worldwide. Floating plastic waste has been shown to accumulate in our water bodies and disrupt the aquatic ecosystems.
"Plastic pollutants clog the city's waterways, killing marine life and endangering the livelihood of the local fishing population."
Ehinare, who lauded SESCI for initiating the dialogue, promised to work in synergy by policies and legislations to end pollutions in Nigeria.
Also speaking, Dr Victoria Anyakora, the Assistant Director, Head PPP and Water Intelligence Office, FCT Water Board, said that Nigeria was one of the developing countries that still practice improper waste management.
Anyakora blamed pollution and contamination of the environment with plastic pollutants on the poor waste management especially by healthcare workers and the public.
Earlier, Ms Hadiza Ujo, the Convener of SESCI, pointed out that overtime the use of forms of plastics had increased.
Ujo expressed concern that the development had caused more harm than good as she expressed hope to put an end to it after the dialogue.
She said: "It will no longer be business as usual at the end of the dialogue, we will ensure that the contamination is brought to an end.
In 2019, two different studies were conducted on healthcare waste.
While one focused on how it was managed from 30 healthcare facilities in Abuja, the other study investigated the extent of contamination of the source of water in Abuja at Lower Usuma Dam with healthcare waste and micro plastics.
However, the aim of the dialogue was "Basic data collection survey for the analysis of healthcare waste situation" in the federal capital city, Abuja.
In addition, pharmaceutical and micro plastics analysis in water and sediments of Lower Usuma Dam was conducted.