The Minister of Education, Mallam Adamu Adamu, has called for the effective implementation of the national policy on science and technology education to make the economy be technology driven and sustainable.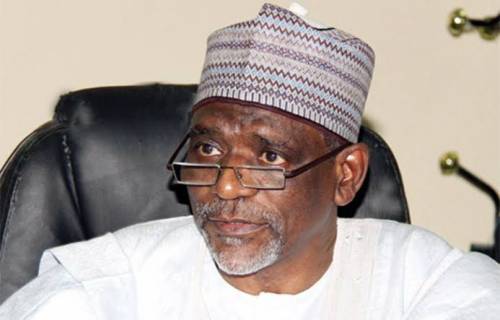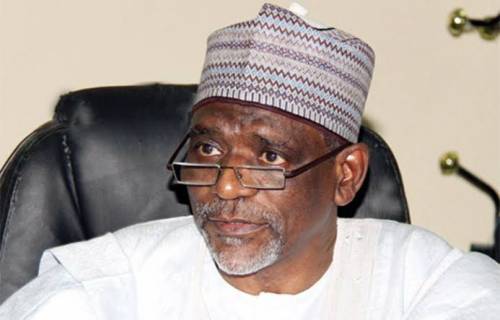 Adamu, who was represented by the Minister of State for Education, Mr Chukuemeka Nwajuiba, made the call at the unveiling and  the launch of the policy document in Abuja on Thursday, September 24, 2020.
He said that the policy document would address the challenges facing the delivery of quality science and technical education in the country.
"Given the critical importance of science and acquisition of technical and vocational skills as tools for driving national growth and development, the absence of a roadmap for science and technical education has slowed down the pace of Nigeria's quest for technological achievement.
"It is, therefore, heartwarming that this anomaly is being addressed with the approval granted by the National Council on Education (NCE), for a National Policy on Science and Technology which is now in our hands.
"This development is not only significant, but also a landmark achievement by the Federal Government of Nigeria.
"Furthermore, it underscores the passion and the determination of the present administration of President Muhammadu Buhari to address the challenges facing the delivery of quality science and technical education," Adamu said.
Also, the Permanent Secretary of the Ministry, Mr Sonny Echono, said that the need for a national policy on science and technology education was informed by the observed gaps and poor synergy among stakeholders, which had hindered the optimal development of the sub-sector.
According to him, the policy which is multi-sectoral has a holistic approach to leadership and life skills training for pupils, students, teachers and youths in and out of school.
"The Federal Government's utmost desire is for our youths to be rightly skilled for global competitiveness, self-reliance, entrepreneurship, as job creators and not as job seekers.
"It is my strong belief that the implementation of this policy will address these issues," he said.
Prof. Marshall Azeke, Dean, Faculty of Life Sciences, Ambrose Alli University, Ekpoma, Edo, said the policy document would create a need for rebranding of Technical and Vocational Education and Training (TVET), thereby making it a carer that would be  attractive to talented and bright minds.
By Funmilayo Adeyemi