Centre for Transparency Advocacy (CTA) has advocated for a law that would protect cultural sites affected by mining activities in the Federal Capital Territory (FCT).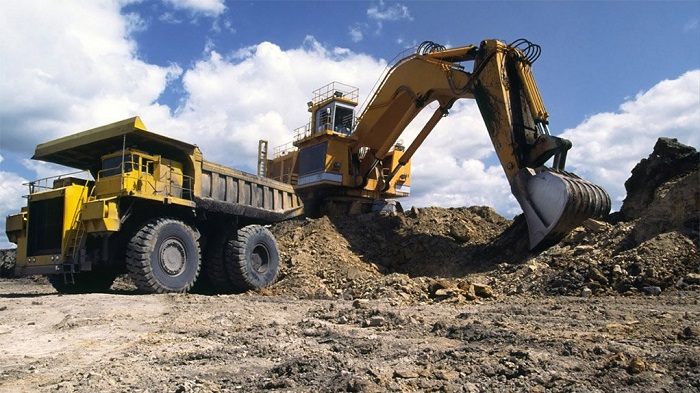 Executive Director of CTA, Ms Faith Nwadishi, made the call on Tuesday, March 7, 2023, in Abuja at the capacity building workshop on: "Negotiation and Understanding on the Community Development Agreement (CDA)".
According to her, Section 116 of the Nigerian Minerals and Mining Act, 2007 defines a CDA as the conclusion/agreement with the host community where operations are to be conducted.
She also said that the Act stipulates that such agreement should ensure the transfer of social and economic benefits to the community.
She said that the group had been implementing the Original Inhabitants (OIs) project on cultural and environmental rights since November 2021.
Nwadishi said that the project was with the support of Macarthur Foundation through the Resource Centre for Human Rights and Civic Education.
She said that the project was aimed at promoting the cultural values and environmental rights of the original inhabitants of the FCT.
"CTA has conducted a scoping study in selected mining host communities to investigate the cultural, socio-economic and environmental impact of mining and quarrying activities in Karishi, Kubwa, Kuje, and Mpape areas in the FCT," she said.
The executive director said that one of the core findings from the research was the lack of laws that protected the cultural sites affected by mining activities in the FCT.
She added that in spite of the extensive regulatory reviews done, there were non-existence of laws that protected cultural sites affected by mining activities in the FCT.
Nwadishi said that having a beneficial and workable CDA was imperative, adding that host communities should enjoy the benefits accruing from the natural resources in their domain.
Also speaking, Permanent Secretary Ministry of Mines and Steel Development, Dr Oluwatoyin Akinlade, said that CDA, if implemented well, it would bring about mutual relationship between the company and the host communities.
By Naomi Sharang