A survivor of Minamata mercury poisoning, Shinobu Sakamoto, is attending the First meeting of the Conference of the Parties to the Minamata Convention on Mercury (COP1) which is ongoing in Geneva, Switzerland.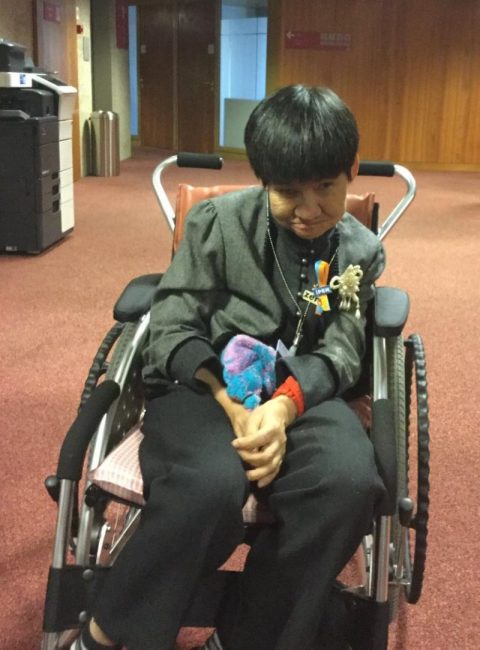 Sakamoto, 61, who suffered mercury poisoning while still in her mother's womb, graces official and related events of the global confab to speak about her life and issues faced by survivors.
Minamata disease, which paralyses the central nervous system and causes birth defects, was caused by mercury-tainted water being dumped into the sea by a Chisso Corp. chemical plant in Minamata in Kumamoto Prefecture. The disease, affecting thousands, was formally acknowledged by the local health authority in 1956.
Sakamoto was just 15 when she left her home in the southern Japanese fishing village of Minamata to go to Stockholm and tell the world of the horrors of mercury poisoning.
Forty-five years on, she is apparently defying the implications of oversees travel on her health to travel again, this time to Geneva, as signatory states to the international treaty to prevent mercury pollution gather fron Sunday, September 24 to Friday, September 29.
Sakamoto is said to be one of a shrinking group of survivors from a 1950s industrial disaster in which tens of thousands of people were poisoned after waste water from a chemical plant seeped into the Minamata bay.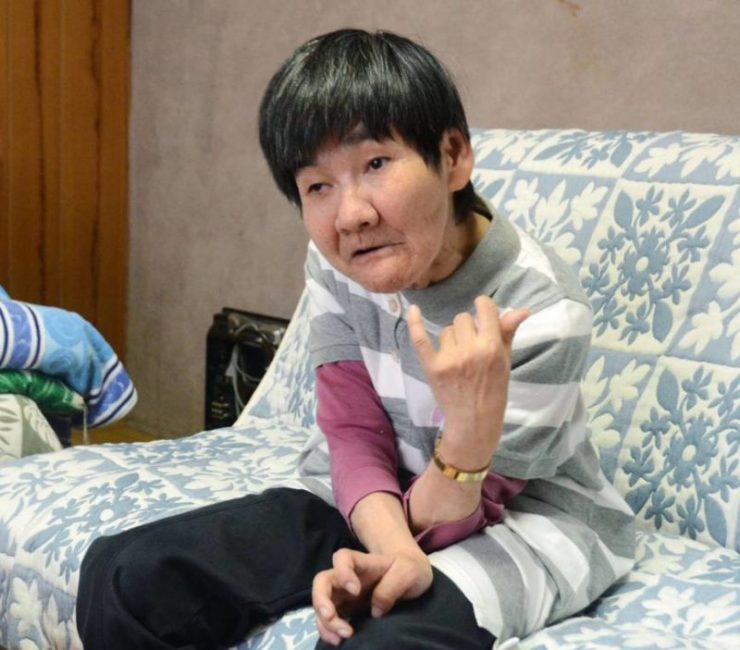 The waste contained a toxic organic compound, methylmercury, which can cause severe damage to the brain and nervous system, leading to a condition called Minamata disease. It gives its name to the U.N.-backed treaty that took effect last month.
Symptoms worsen with age, leaving some victims grappling with the question of who will care for them after the death of siblings and parents, while others face legal disputes.
"If I don't say something, no one will know about Minamata disease," said Sakamoto, who is one of the few born with the disease who is still able to talk.
"There are still so many problems, and I want people to know."
Just 528 people survive from among the 3,000 certified victims of Minamata disease, environment ministry data shows. More than 20,000 people have sought to be designated victims, hoping for legal compensation.
"We need to take seriously the fact that there are still many people raising their hands," said ministry official Koji Sasaki, referring to victims' efforts to win recognition.
In a related development, Mauritius and Singapore have deposited their instruments of ratification thereby becoming the 80th and 81st Parties to the Convention.
The Convention, which aims to curb the release of mercury into the environment and establish protocols for mercury storage and disposal, came into force on August 16, 2017.