The secretariat of the Minamata Convention has disclosed that its Specific International Programme (SIP) received support from Denmark, Norway, Switzerland and the United Kingdom.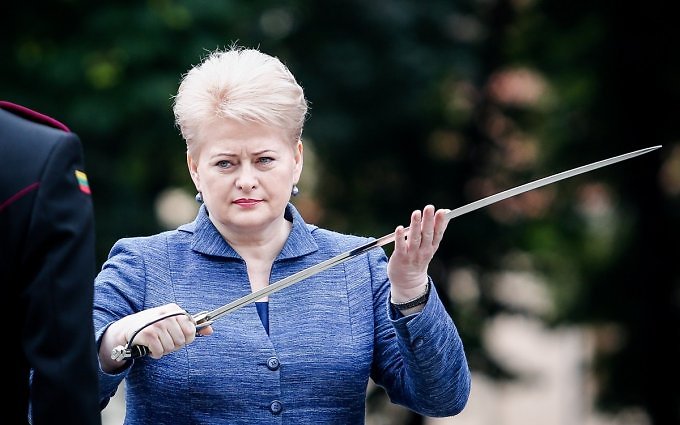 This is even as the Government of Lithuania deposited its instrument of ratification on Monday, January 15, 2018 thereby becoming the 86th Party to the Minamata Convention.
The Minamata Convention on Mercury ("Minamata Convention") is an international environmental convention for global community to work collaboratively against mercury pollution. It aims at achieving environmentally sound mercury management throughout its life cycle. The Convention was adopted at the diplomatic conferences held in Minamata City and Kumamoto City in October 2013.
The 1st Conference of the Parties to the Minamata Convention (COP1), which gathered governments, intergovernmental and non-governmental organisations from around the world, held in Geneva, Switzerland from September 24 to 29, 2017.
The mercury accord entered into force on Thursday, May 18, 2017 after having garnered the required 50 ratifications.
The Minamata Convention's SIP is one of the two mechnisms for the provision of adequate, predictable, and timely financial resources. The second is the Global Environment Facility Trust Fund.
The Mechanism is to support developing country Parties and Parties with economies in transition in implementing their obligations under the Convention.
The SIP is being operated under the guidance of and be accountable to the Conference of the Parties, which at its first meeting in Geneva decided on the existing entity's hosting institution.
All Parties and other relevant stakeholders are supposed to provide financial resources to the Programme, on a voluntary basis.
The Global Environment Facility Trust Fund, on the other hand, shall provide resources to meet the agreed incremental costs of global environmental benefits and the agreed full costs of some enabling activities.
Prior to Lithuania, Armenia (December 13, 2017; 85th Party), Lebanon (October 13, 2017; 84th Party) as well as Croatia and Argentina (September 25, 2017; 83rd) had ratified the treaty.