To mark the 3rd anniversary of the Minamata Convention, two lifelong sufferers of the Minamata Disease stand out among those raising their voices to call for commitment so that mercury poisoning of the magnitude experienced by those living around the Minamata Bay over 60 years ago, will not be repeated ever again.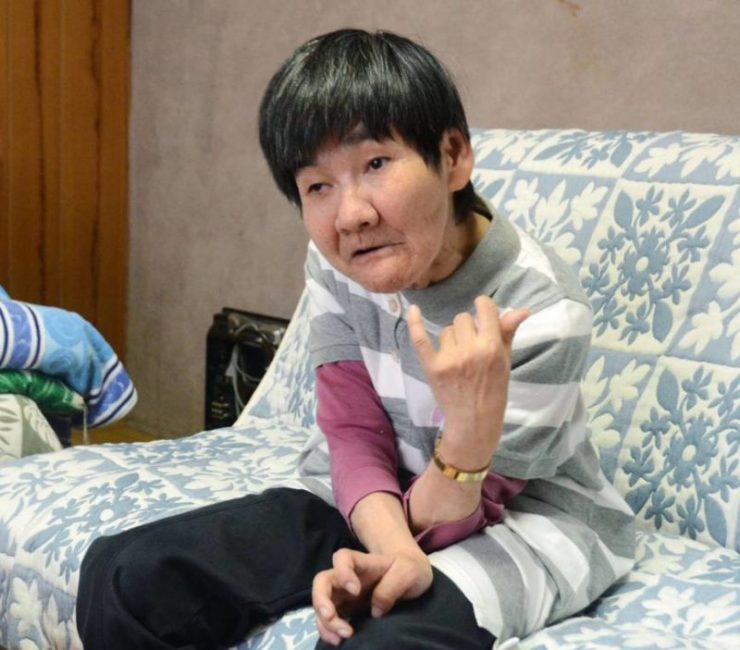 Ms. Shinobu Sakamoto and Mr. Koichiro Matsunaga were born along the Minamata Bay where mercury from wastewater at a local company had been discharged from some decades. Both were dramatically affected as the mercury that accumulated had entered the food stream to affect the local population, including their mothers who in turn passed the conditions for Minamata Disease during their pregnancy to their children.
Many people in Minamata, in southwest Japan, suffered, and many died, from the neurological disease.
The Minamata Convention on Mercury, signed in 2013 in Kumamoto, Japan, in the presence of some of these longtime sufferers and their family members, in its preamble recognises the substantial lessons learned from this environmental disaster, and calls for global action for such a tragedy never to be repeated again.
On August 16, 2017, the Minamata Convention on Mercury entered into force. Since then, 123 Parties have ratified the Convention for joint action to make mercury history.
Today, the by now aging Ms. Sakamoto and Mr. Matsunaga in a video message raised their voices once again to call to current and future generations so that such a tragedy is not repeated.
Similarly, Inger Andersen, Executive Director of the United Nations Environment Programme (UNEP); Monika Stankiewicz, the Executive Secretary of the Minamata Convention; and Rosa Vivien Ratnawati, the Minamata COP4 President, conveyed messages for the 3rd anniversary of the Minamata Convention on Mercury.
Stankiewicz said: "The chemical properties of mercury make it popular for many uses. It is the only common metal, which is liquid at ordinary temperature, it has high density and amalgamates easily with many metals, such as gold, silver, and tin.
"If only people in the past knew what we know today. Health effects of metal and especially of its more toxic and bio-accumulative form called methylmercury, are devasting. It can damage brain functions, nervous system and is especially dangerous to women and unborn children since it is transmitted through the placenta."