Qcells and Microsoft have announced partnership to enable a strong supply chain for new renewable electricity capacity projected to require at least 2.5 gigawatts of solar panels and related services — equivalent to powering over 400,000 homes.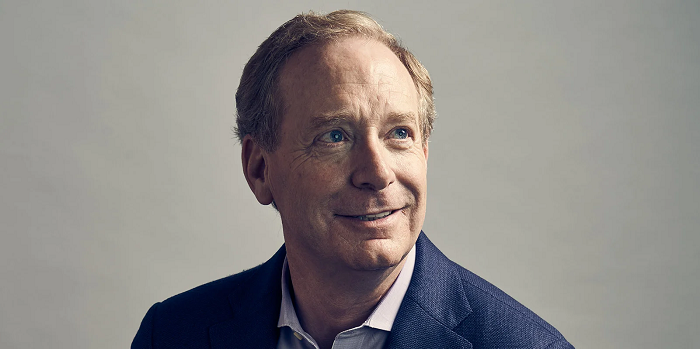 Qcells will work with Microsoft to develop solar projects as well as provide panels and engineering, procurement and construction (EPC) services to selected solar projects Microsoft has contracted for through power purchase agreements (PPAs).
Microsoft is supporting Qcells' solar products, including those manufactured domestically, to bring more renewable energy to the grid. Qcells is the only company in the U.S. that will have a complete solar supply chain and provides one-stop clean energy solutions.
This alliance is the first time a company that procures energy is working directly with a solar supplier to adopt clean energy on a big scale.
The new collaboration is rooted in the two companies' collective commitments to diversify the global energy supply chain, proactively lead the development of more reliable energy supply chains in the United States and abroad, and reduce carbon emissions.
Brad Smith, Vice Chair and President, Microsoft, said: "Building a resilient solar energy supply chain is essential to advancing a global green energy economy. Microsoft's partnership with Qcells will help make this vision a reality by bringing innovation and investment to rural Georgia."
"As one of the world's largest purchasers of renewable energy, this work will help bring more solar energy to the grid, faster."