Mercedes-Benz has revealed its new electric car which is set to launch in 2019.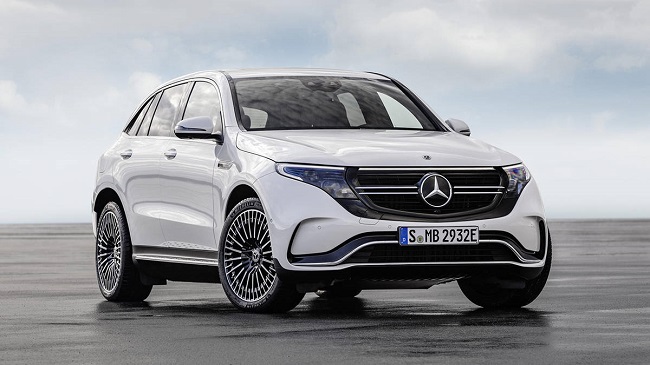 The company is investing more than £9 billion in the expansion of its electric range. By 2022, they will offer 10 pure battery electric vehicles, this starts in 2019 with the launch of the EQC.
Mercedes said: "To support the shift away from fossil fuel powered vehicles to more sustainable alternatives, our eMobility range is growing year on year with a range of choice in hybrid and plug-in hybrid vehicles."
The EQC, the first series production vehicle to emerge from the Mercedes-Benz EQ electric mobility programme, will have a power input of up to 300 kilowatt, a range of 450 kilometres and will be a serious competitor in the luxury SUV market. It can accelerate from 0-62 mph in under five seconds and can travel over 300 miles on one charge. Locally emission-free driving is achievable at all times, with an extensive range from a single charge.
The new electric car has undergone years of development, facing rigorous testing in the coldest parts of the world to the hottest.
Dieter Zetsche, Mercedes-Benz chairman, revealed that by 2025 he expects electric car sales to occupy 15 to 20 percent of the company's sales.
Mercedes-Benz joins other car companies such as Nissan and Tesla who have created electric cars for a competitive market.
Courtesy: Climate Action