The first Sanitation and Water for All (SWA) Africa Finance Ministers' Meeting (FMM) that held virtually on Wednesday, November 4, 2020, offered participating ministers practical avenues for financing the sector.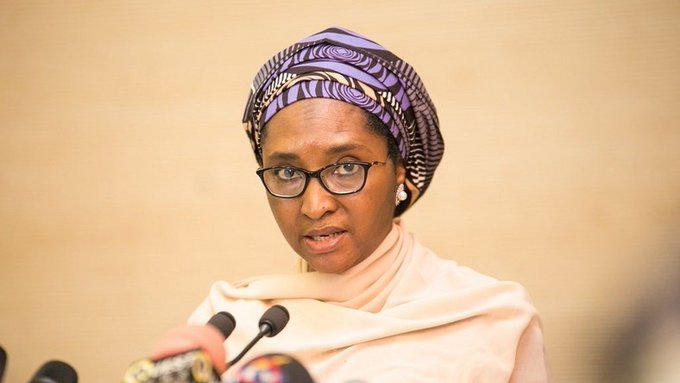 Built on previous global Finance Ministers Meetings organised by SWA in 2010, 2012, 2014 and 2017, the two-hour session likewise underscored the crucial role of water, sanitation and hygiene to the African economy, population and environment during and after COVID-19.
The SWA Africa FMM was co-convened by global partners UNICEF and the World Bank Water Global Practice, as well as regional partners the African Development Bank and African Ministers' Council on Water.
The objective of the SWA Africa FMM was to develop and strengthen partnerships with finance ministers in the region for smart investments in water, sanitation and hygiene.
The SWA Africa FMM was preceded by a two-month preparatory process that relied on multi-stakeholder dialogue at country level to ensure that finance and sector ministers were briefed and ready to actively participate in the FMM.
The SWA will on December 2 host the 2020 Asia and the Pacific Finance Ministers' Meeting.