The healthymagination Mother and Child Programme has announced its second cohort of social enterprises that will receive training and mentorship aimed at improving and accelerating maternal and/or child health outcomes in Africa.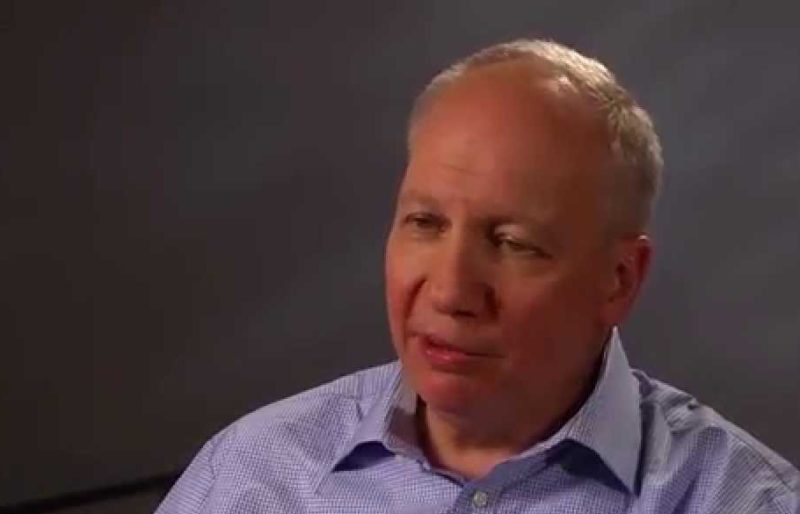 Launched in March 2016 by GE and Santa Clara University's Miller Centre for Social Entrepreneurship, the programme aims to continue to accelerate health innovations in sub-Saharan Africa.
After a rigorous application and evaluation process, 14 organisations were selected to be in the programme's second cohort of social entrepreneurs and accelerate maternal health outcomes across Africa with impact areas.
The organisations are: Afya Research Africa, Cedars Diagnostics, doctHERs, Early Reach, Liberian Energy Network, Maternity Foundation, MDaaS, MOBicure, Neopenda, Sevamob, Sisu Global Health, Southlake Medical Centre – under LiveWell, SubQ Assist, and Totohealth Tanzania.
The organisations represent Benin, Botswana, Ethiopia, Ghana, Kenya, Liberia, Nigeria, Rwanda, South Africa, Tanzania, Uganda, and Zimbabwe, among others. The second cohort of entrepreneurs is currently attending a three-day, in-person workshop in Johannesburg, South Africa.
The kick-off workshop, according to the organisers, packs core business principles into a powerful forum facilitated by senior-level Miller Centre mentors and GE business leaders. The programme is designed to help the organisations acquire business fundamentals, improve their strategic thought processes, and articulate business plans that demonstrate impact, growth and long-term financial sustainability.
"Solving local health challenges calls for locally-adapted interventions and innovations, and Social Entrepreneurs in sub-Saharan Africa are playing a major role in this regard." said Robert Wells, Executive Director of healthymagination. "The healthymagination Mother and Child programme will continue to provide them with mentorship and in-depth training, accelerating health innovation and furthering our goal to increase the quality, access and affordability of maternal and child health."
"GE's mission to work on better health for more people is evidenced by our continuing partnership to help social enterprises scale their impact," commented Dr Thane Kreiner, executive director of Miller Centre for Social Entrepreneurship. "This cohort's impact aligns with the target indicators for United Nations Sustainable Development Goal #3. Miller Centre is honoured such amazing social enterprises applied to this Mother & Child accelerator programme."
The kick-off workshop will be followed by a six-month, online accelerator programme with in-depth mentorship from Silicon Valley-based executives and local GE business leaders. The accelerator and mentorship programme will culminate in a "Premier Pitch" event in Africa where the 14 organisations will present their respective enterprises to an audience of potential investors.
"Nurturing a vibrant social entrepreneurship ecosystem is key for sustainable healthcare development and is a major focus area for GE in Africa," said Farid Fezoua, President & CEO, GE Healthcare Africa. "Through their various initiatives to strengthen mother and child care, these social entrepreneurs are bringing innovative approaches to tackle some of Africa's biggest challenges and this is truly exciting. By leveraging GE's domain expertise and the business-building skills imparted by Miller Centre's Silicon Valley mentors, we are honoured to provide mentorship and guidance to these great organisations."