The historic speed with which countries approved the Paris Agreement must continue into equally speedy action at the UN climate talks that commenced on Monday in Morocco, international faith-based humanitarian and development network ACT Alliance has said.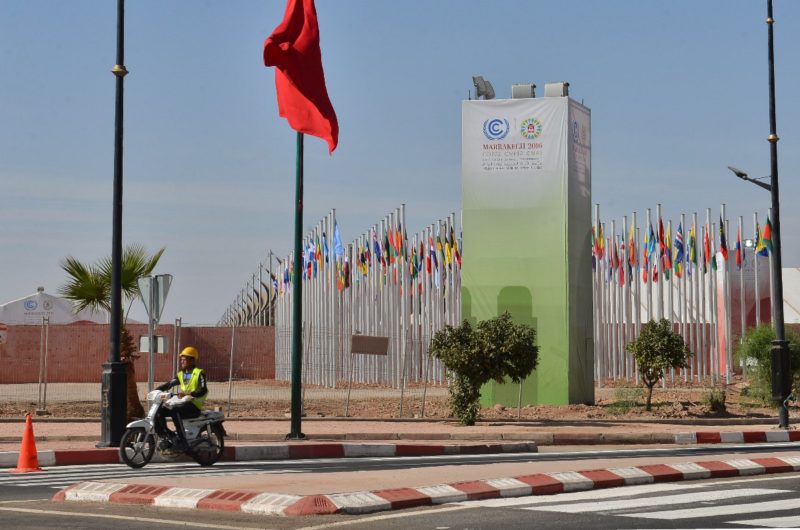 ACT Alliance is a network of 143 church and church related organisations working together in over 100 countries to achieve sustainable change in the lives of people affected by crisis, disasters, poverty and injustice.
Speaking as the COP22 talks began in Marrakesh and the UN Paris climate agreement entered into force on Friday 4 November, ACT Alliance said this meeting should be an "action COP" in which the targets set out in the Paris Agreement must now be fleshed out to ensure that the headlines are followed by ambitious rules.
The progress towards addressing the impacts of climate change truly took a step forward last year with the Paris agreement," said ACT Alliance's climate change working group lead Dinesh Vyas. "Governments have shown their commitment to tackling climate change and the agreements made at the Paris summit can now be fulfilled. However, an agreement with only headlines will not make any difference; therefore the agenda at the COP22 is very important to ensure that now the implementation must begin."
The Paris climate agreement was adopted in December last year at the UN Climate talks, COP21 and, it is, according to the ACT Allinace, the first global agreement to include national commitments of action for all countries, as well as a mechanism to increase much needed ambition in the coming years.
However, Mr Vyas warned: "Action, not just a mechanism for increased ambition, is urgently needed to ensure that ambition to tackle global temperature rises by transitioning to an economy based on clean energy is truly scaled up. We all know that the collective ambition agreed in Paris is still too low and will not keep global warming below 2 degrees celcius, let alone 1.5 degrees celcius. This should be a core concern of all parties in the coming days."
"I see the struggle people face to adapt to the devastating impact of climate change on a daily basis in my work," he added, "so I look forward to seeing increased action by governments in both developed and developing countries to ensure people can adapt to these challenges and live full lives with the dignity they deserve."