The World Wide Fund for Nature (WWF) has found, in a new major report, that wildlife has declined 60 per cent since 1970 due to human causes.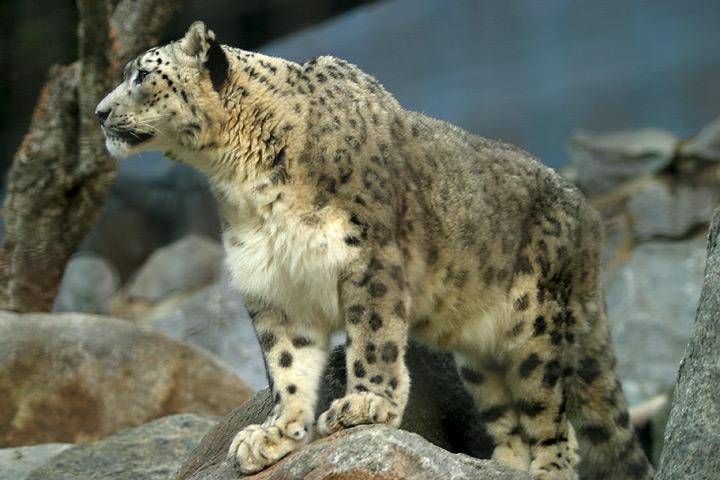 The Living Planet Report 2018 has highlighted the devastating anthropogenic effects on wildlife and how urgent action needs to be taken to ensure this trend does not continue.
Biodiversity is the foundation of our food and security. Medical treatments to food production, biodiversity is critical to society and people's well-being.
The world's economic activity is also reliant on biodiversity, it is estimated that globally nature provides services worth around $125 trillion a year.
Mike Barrett, executive director of science and conservation at WWF, said: "We are sleepwalking towards the edge of a cliff. If there was a 60% decline in the human population, that would be equivalent to emptying North America, South America, Africa, Europe, China and Oceania. That is the scale of what we have done."
The report also focuses on marine and freshwater ecosystems and the role plastic pollution has had in destroying them. They noted how humans are consuming the world's resources faster than nature can replenish them, creating more waste than our planet can absorb.
This has resulted in over six billion tonnes of fish and invertebrates being taken from the world's oceans since 1950. The Living Planet Index also shows that there has been an 83 per cent decline in freshwater species since 1970.
The report looked at the role deforestation has in the decline of biodiversity. A recent study of more than 19,000 species of birds, amphibians and mammals found that deforestation significantly increased the chance of a species being listed as threatened or exhibiting declining populations.
Find the full report here.
Courtesy: Climate Action