The African Union (AU) and the United Nations (UN) said Friday, January 26, 2018 that the malaria epidemic remains Africa's major health care challenge.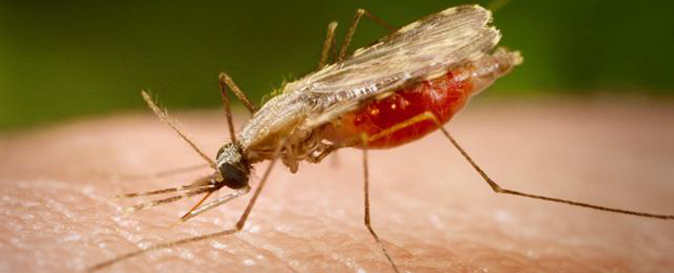 AU and World Health Organisation (WHO) officials, together with ministers of AU member states and global health care partners, expressed the concern during a high-level panel meeting on malaria held on the sidelines of the 30th AU summit at the AU headquarters in Ethiopia's capital Addis Ababa.
According to AU Commission Chairperson, Moussa Faki Mahamat, malaria posed a multifaceted challenge to the African continent's health, economic and social sectors.
He said Malaria still contributes a great negative impact to the continent's state of affairs, and remains a major cause of poverty in Africa.
"We need to continue the global fight against malaria, particularly in Africa," Mahamat stressed, urging AU member countries to commit to the fight against malaria.
Mahamat further stressed that the malaria epidemic trend in Africa has not a linear trajectory, in which the rate of malaria cases differentiate over the years.
Pedro Alonso, WHO Director of the Global Malaria Programme, also indicated that malaria remains a global health problem with over 216 million cases and some 445,000 deaths every year.
According to Alonso, even though malaria is a continental problem, some countries, such as Nigeria, have the largest share of cases in the African continent.
The WHO said, on the other hand, seven African countries, with less than 10,000 cases of malaria, could reduce transmission to zero by the year 2020.
Algeria is expected to be the first African country to be certified malaria free while some southern African countries are said to have the potential to follow Algeria.