Makurdi, the Benue State capital city, on Friday, February 23 recorded its first rainfall in 2018.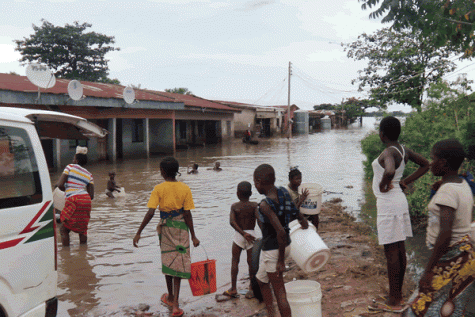 The News Agency of Nigeria (NAN) records that that the rain, which was preceded by a mild breeze, started at about 10 pm and lasted till 1 am on Saturday.
NAN reports that the rain arrived much earlier than last year when it came in March.
NAN also reports that apart from 2014 which experienced early showers, the rain always set in around March.
NAN reports that the heatwave that had tormented Makurdi residents has eased for a more humid weather with farmers warming for an early commencement of the cropping season.