A consultant with African Vaccine Manufacturing initiative, Alexander Ochem, has revealed that it is cheaper to produce vaccines locally than depending on the structures put in place by the Global Alliance for Vaccines and Immunisations (GAVI).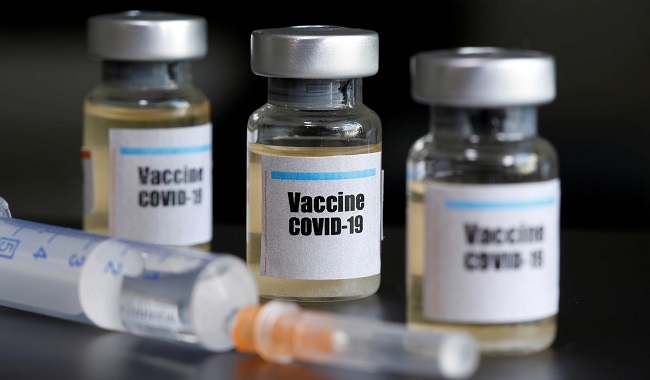 GAVI, a global health organisation, was created to improve access to new and underused vaccines for children living in the world's developing nations.
Gavi co-leads COVAX, the vaccines pillar of the Access to COVID-19 Tools (ACT) Accelerator. They are coordinating the COVAX Facility, a global risk-sharing mechanism for pooled procurement and equitable distribution of eventual COVID-19 vaccines.
However, while speaking at the Day 2 of the African Conference on One Health and Biosecurity organiser by Global Emerging Pathogens Treatment Consortium (GET), Mr Ochem said that African government dependency on GAVI for COVID-19 vaccines was actively working against local production of vaccines.
He berated the attention paid by African countries to biotechnology, saying that the continent posseses resources to make biosecurity infrastructure and vaccine production work.
"Our government here in these countries (Africa) actively work against local production of vaccines by getting engaged with GAVI, that promises them vaccines free, but the vaccines are absolutely not free and they actually cost a lot more than if you produce them internally so there is something wrong ," he said.
The consultant challenged African government to renounce the long lasting African culture of dependency.
He also tasked governments across Africa to entice back Africans in Diaspora.
His comments comes a few days after Lagos State commissioner for Health, Prof. Akin Abayomi, called for the need for African leaders to establish more biotechnology infrastructure in Nigeria.
The state health commissioner said that there is a severe shortage of biosecurity infrastructure in Africa.
By Ayomide Emeka Joseph