Quarantine measures introduced in Europe to contain the spread of the new coronavirus appears to have reduced pollution in some of its major cities.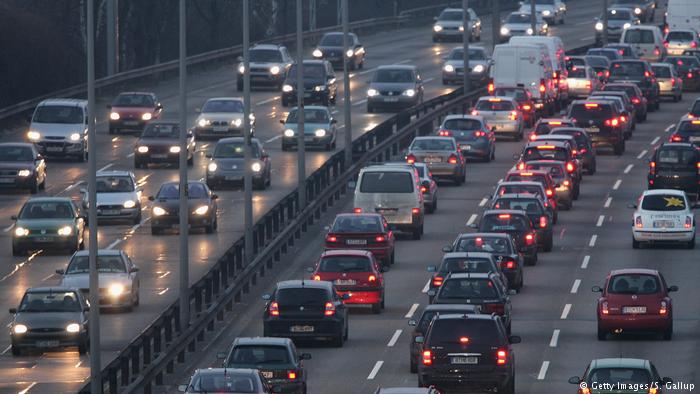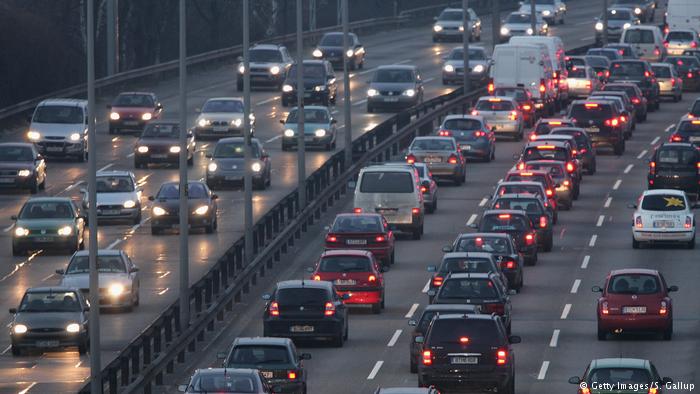 The European Space Agency (ESA) said on Friday, March 27, 2020 based on images captured by one of its satellites.
"The new images clearly illustrate a strong reduction of nitrogen dioxide concentrations over major cities across Europe specifically Milan, Paris and Madrid,'' the agency said in a statement.
The drop coincides with lockdowns and other restrictive measures implemented in Europe in response to the coronavirus outbreak.
The nitrogen dioxide concentrations were measured between March 14 and Wednesday.
"Scientists are now working on a more detailed analysis to interpret the concentrations observed, in order to estimate the influence of the shutdown measures,'' ESA said.
Movements of people, including by car and aeroplane, have been restricted in response to the outbreak.
The preventive measures have also affected many businesses, leading them to curtail or even halt their operations.