Practical steps have been taken by a legislator in House of Representatives, Iduma Igariwey Enwo, to tackle the many challenges posed by open defecation in Ebonyi State, which is currently among the three states with the highest rates of open defecation in Nigeria.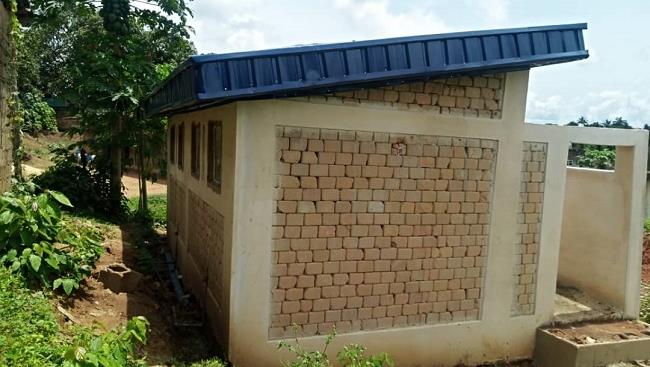 Ebonyi shares this notorious status with Kwara and Plateau states.
Igariwey, who is a National Assembly member representing the Afikpo North and South Federal Constituency, told newsmen recently that he has constructed 30 modern toilets across the 23 wards in his constituency, so as to confront the numerous hazards associated with the sordid and archaic practice.
Open defecation is considered a leading cause of waterborne diseases in Ebonyi State and other parts of Nigeria, where many communities source their drinking water from natural streams.
"The effect of open defecation is unimaginable on our environment, and we can't allow it to continue," Igariwey told members of his constituency at a recent Town Hall Meeting.
He said that the toilets would be commissioned for use before the end of 2022.
Igariwey expressed his determination to include Afikpo North and Afikpo South in the list of the few local governments in Nigeria that are free from open defecation.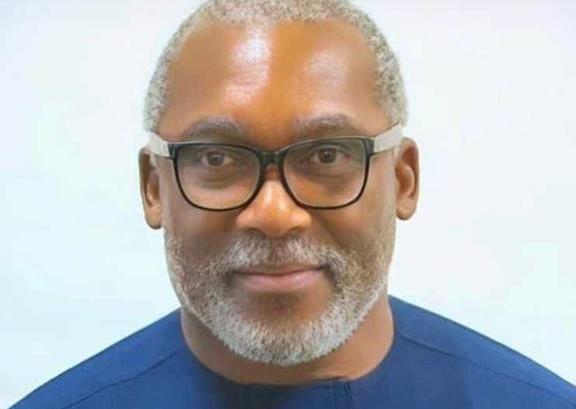 Currently, only 71 out of the 774 Local Government Areas in Nigeria have been given clean slates on open defecation. It is estimated that about 48 million Nigerians still engage in the practice.
The disturbing development prompted President Muhammadu Buhari to launch a National Action Plan tagged; "Clean Nigeria: Use the Toilet" in 2018 aimed at curtailing the menace.
The Action Plan was a follow-up to the 2016 Federal Government roadmap, which targets 2025 to end open defecation in Nigeria.
With just three years to 2025, many Nigerians believe that the target is a far cry from realisation. Igariwey however believes that his constituency must be free from the scourge of open defecation before 2025, which is why he delved into the construction of these modern toilets spread across the nooks and corners of his constituency.