The Ministry of Mines and Steel Development says it is training artisanal miners on safe ways of processing gold to avoid outbreak of lead poisoning.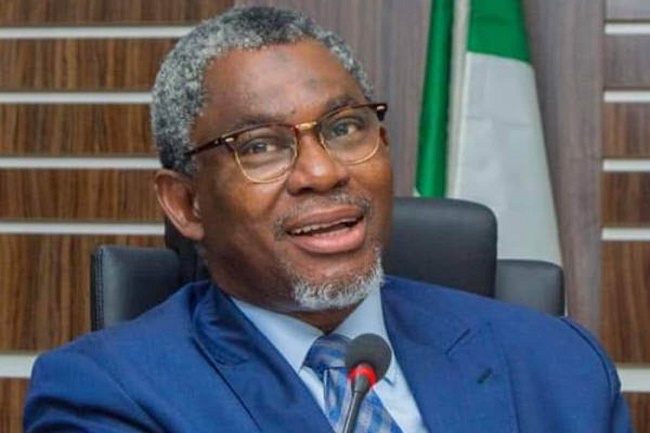 The Minister, Olamilekan Adegbite, who said this when he featured on the News Agency of Nigeria (NAN) forum in Abuja, stated that the outbreak of lead poisoning in Zamfara was caused by the activities of artisanal miners.
He said the miners were using the same mortar they used in pounding their grains and other consumables to pound the gold.
Adegbite said that washing lead and cynide in water streams also contributed to lead poisoning.
"They ingested the lead and once you ingest lead, it is a permanent damage, it damages the Central Nervous System.
"Lead poisoning comes from illegal mining and there are so many other ills that come with illegal mining.
"Lead poisoning comes from the processing of gold.
"There is a lot of advocacy going on now, we are making sure that we tell people not to use harmful ways to process their minerals," he said.
On ban of mining in Zamfara, he said it still subsisted but would be lifted at the appropriate time by the National Security Adviser (NSA).
"The National Security Adviser (NSA) is at the apex of the security architecture, it is constantly being reviewed because we have genuine investors who are suffering as we speak.
"They have put money, bought equipment, put plans on ground before the suspension and they are suffering now so, we are constantly in review with the NSA.
"I am sure that, at the appropriate time, they will lift the ban because they are aware of the pains of the investors."
On quick trial of mining cases, the minister said that special courts and judges have been designated to handle the cases.
He said that the move was to facilitate speedy dispensation of justice.
By Ginika Okoye