"As the world grapples with a pandemic and the worsening climate crisis, international cooperation has never been more important," says the Chair of the Least Developed Countries (LDCs) Group during the 75th session of the UN General Assembly (UNGA 75).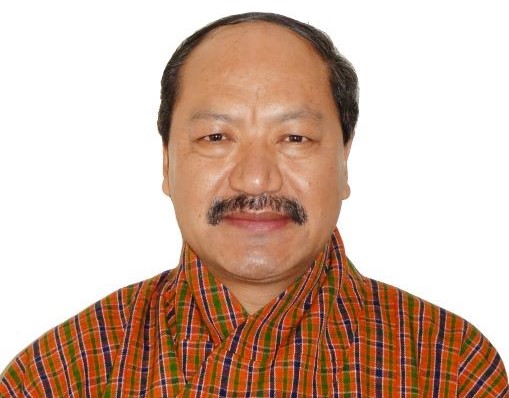 As the United Nations convenes Heads of State and Government, ministers and international organisations virtually for the General Debate, Mr Sonam P. Wangdi, the Chair of the Group of the 47 LDCs in the UN climate negotiations (LDC Group), said: "World leaders need to step up to respond collectively to the crises we're facing. Global problems demand global solutions; cooperation is key.
"As leaders come together to work on solutions for a world in crisis, it's imperative that the climate emergency remains at the forefront of considerations. Plans for economic recovery must be aligned with the aims of the Paris Agreement and the Sustainable Development Goals.
"Leaders must make deep cuts to global emissions urgently, while at the same time as increasing support to vulnerable countries for efforts to adapt to climate change and build the resilience of at-risk communities. 
"A safer and more prosperous future for all is possible, but it will require bold action and leadership, and far-reaching transformations across society. This is what we expect from leaders at UNGA 75, not just for dealing with the pandemic but also the very real and increasingly devastating climate crisis."
UNGA 75 corresponds with Climate Week NYC 2020, the biggest climate gathering of the year, which has also moved mostly-online for the first time. The LDC Group will host two virtual side events as part of Climate Week NYC 2020: