A member of the House of Representatives, Rep. Farah Dagogo (PDP-Rivers), on Saturday, June 6, 2020  appealed for more effort to mitigate the environmental hazards of oil exploration in the Niger Delta region.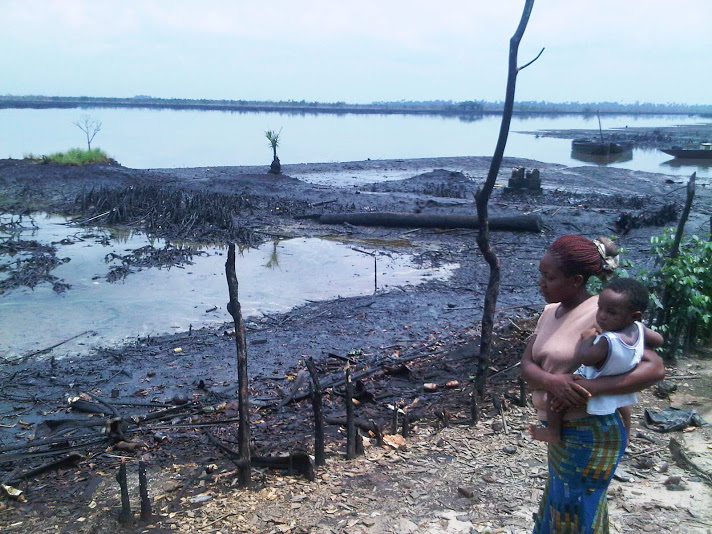 Dagogo urged relevant authorities and organisations to hasten the effort for Green-blue economic development footprints to secure a carbon neutral future for children in the region.
Dagogo's appeal is contained in a statement he issued in Abuja to mark the 2020 World Environment Day.
The lawmaker, who decried the adverse effects of environmental pollution and exploration in the area, said the acts had rendered the Niger Delta inhabitable.
According to him, the incessant hazards emitting from the environment had become a way of life for people of the region.
He said that the hazards had been reputed to be the causes of varying degrees of health challenges and deaths in the oil-rich region.
Dagogo, who represents Degema/Bonny Federal Constituency of Rivers, said that while the 2019 World Environment Day's theme focused on "Air pollution", that of 2020 had to do with paying attention to "Biodiversity".
He said that the 2020 theme was apt as it encapsulated what the people of the Niger Delta were experiencing.
According to the lawmaker, it is not only the people's lives that are at risk as species of freshwater, and those of marine as well as their habitats are also affected.
"As we join the rest of the world to celebrate World Environmental Day, it is imperative and paramount that we draw the attention of the world to the suffocating health conditions we are experiencing in the Niger Delta region of Nigeria.
"As custodians of the largest oil rich wetland in the world, the Niger Delta region had long been debated, documented and discarded by exploitative oil explorations that endorsed and enforced the incessant pollution of our riparian heritage.
"The people of the creeks sit in limbo, idling away in hopelessness, huddled together in socioeconomic inequalities as the treasure of our natural habitats is robbed by the Greenhouse flares of big oil interest.
"As the world marks World Environmental Day, we call for the promotion of Green-blue economic development footprints to secure the long awaited carbon neutral future for children of the depraved Niger Delta," he said.
By EricJames Ochigbo