The Lagos Waste Management Authority (LAWMA) says it is upscaling its operations across the state to ensure a cleaner environment.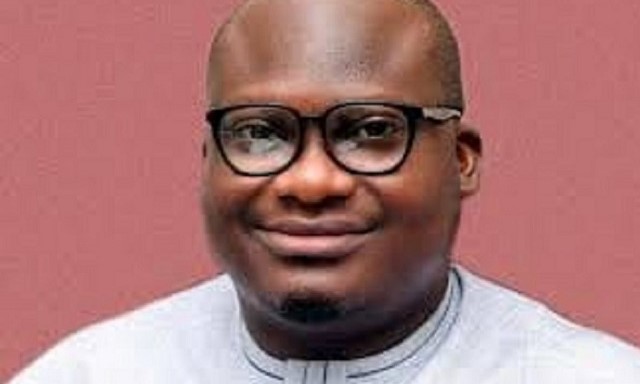 LAWMA disclosed this in a statement signed by Mr Akinleye Kayode, Assistant Director, Public Affairs of the agency, on Tuesday, August 17, 2021 in Lagos.
The statement said it was working in line with Sanwo-Olu's administration's drive toward actualising the second pillar of the "THEMES" Agenda: Health and Environment.
According to LAWMA, the huge advantage that the trucks have brought into waste management in recent times was better imagined than described.
It said the capacity to collect, transport and dispose waste had greatly improved with the new trucks.
"The narrative is indeed changing and we will take full advantage of this by not resting on our oars until our primary objective of ensuring a sustainably clean environment is achieved.
"Another major component of the authority's operational drive is the landfill rehabilitation.
"The major landfills scattered all over the state are currently undergoing rehabilitation which affected our operations and a noticeable feature is the presence of traffic around the areas.
"It is of note that the rehabilitation of these landfills, especially capping, road networks, upgrading and the likes actually started around March this year.
"Unfortunately, activities were greatly hampered due to the rains and the process was forced to stop by the end of April/May, due to the bad and unfriendly weather," LAWMA said.
The authority said that work had resumed in earnest on the landfills, taking advantage of the August break.
The statement assured Lagosians that the exercise would be completed in the next 10 days, adding that the traffic snarl around those landfills, triggered by the rehabilitation works would disappear.
It said some of the old LAWMA collection trucks would be given to some of the Private Sector Participation (PSP) operators, whose trucks were destroyed during the unfortunate EndSARS protests to support their operations.
The authority said that a committee had been constituted in this regards in order to ensure transparency and due process.
While assuring residents of total commitment to duty, it appealed to Lagosians and tenements not to dump refuse indiscriminately in unauthorised places, and to patronise LAWMA assigned PSP operators.
LAWMA added that prompt payment of waste bills in the state was required for better and efficient waste management delivery in order to ensure a sustainable cleaner environment.
By Fabian Ekeruche