The Lagos Waste Management Authority (LAWMA) is set to ban single use plastic materials across its formations, as part of its efforts to curtail the environmental menace posed by the item.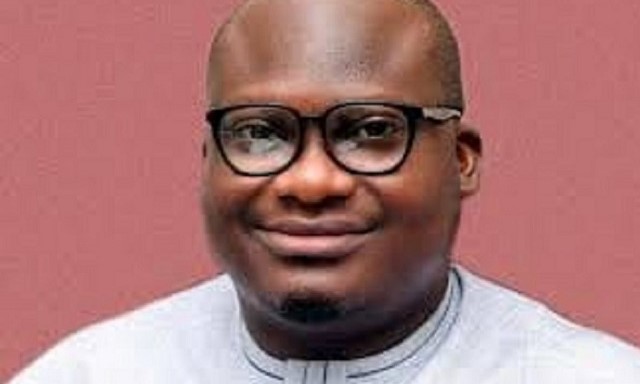 This disclosure was made by the authority, in a statement issued on Monday, September 6, 2021 and made available to EnviroNews.
LAWMA said it is taking the step, as a key implementer of the Lagos State Plastic Policy, geared towards making the environment livable and free from plastic pollution.
"LAWMA, as an environment-friendly organisation, is totally committed to promoting the ban of single use plastic, across our work formations in the state. We are glad to lead by example, looking forward to other corporate bodies doing same, to make the environment cleaner and safe from plastic pollution," the statement reads.
The authority called on residents to shun the act of indiscriminate dumping of waste at unauthorised locations, such as canals, gutters, road medians and uncompleted buildings, pointing out that such abhorrent practice worsens the challenge of flooding in the state, as the rainy season resumes.
It urged residents to call LAWMA to report environmental infractions and make inquiries on waste management related issues in their area.