Former President of the Nigerian Bar Association (NBA), Dr Olisa Agbakoba, has advised President Muhammadu Buhari to drive the restructuring process as provided in Section 5 of the 1999 Constitution.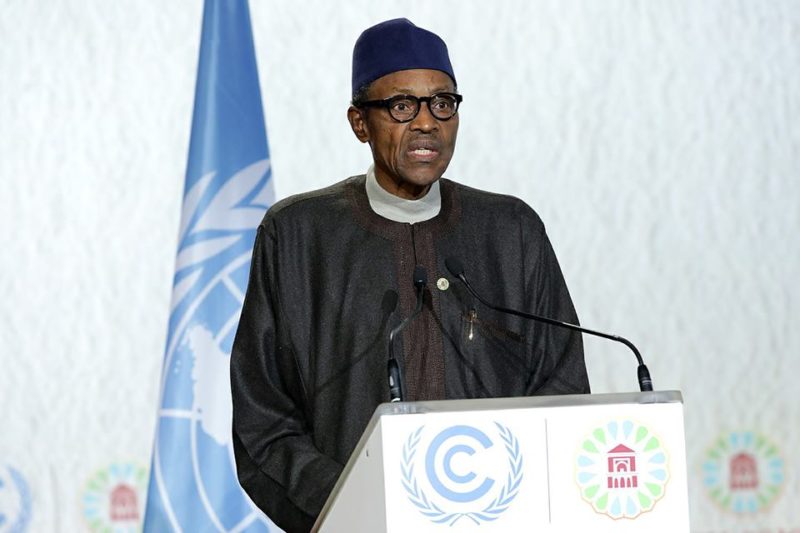 President Buhari had in a national broadcast shortly after returning from United Kingdom on a medical vacation declared that the National Assembly and the National Council of State would initiate the restructuring process.
But the senior advocate said on Tuesday, September 26, 2017 that the kind of restructuring envisaged by Nigerians is such that he alone can initiate.
His words: "When he came back from his America leave, he announced that he would allow the National Council of State and the National Assembly to lead the process.
"The President is the leader of Nigeria and the reason we have all these problems is simply because he has not taken direct control."
Agbakoba, who blamed the Southern leaders for not engaging their Northern counterpart on the issue, said the federal government need to allow states to have control over natural resources in their domain.
"Recognise the difference between devolution of powers and redistribution of powers. The relevant concept for restructuring is redistribution and not devolution of powers.
"The concepts are mixed up. Redistribution is when power is rearranged between the federal and regional governments. Devolution relates to powers given up by the unitary government to the regions," he said.
According to him, the most important challenge is to develop a blue print on restructuring to be used to engage Nigerians.
He also urged Nigerians to have a clear voice in order for the president to take action.
"If only we can have a clear voice, a pan Nigeria voice, but that doesn't exist. The president is taking the advantage of the fact that there is no pan Nigeria voice.
"But if there is a pan Nigeria voice, he will be forced to take up the matter. If Nigerians gets involved in the debate, the president will be forced to take some action," he said.
By Chinyere Obia