Managing Director, Lagos State Waste Managment Authority (LAWMA), Mr Ibrahim Odumboni, has called for a change of attitude towards indiscriminate dumping of refuse to improve waste management in the state.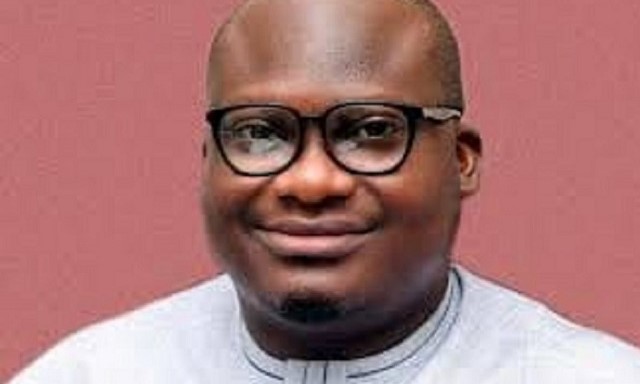 The LAWMA boss made the call in Lagos on Tuesday, November 23, 2021, in his presentation at the Nordic-Nigeria Connect Conference on Smart City and Circular Economy organised by the Embassies of Norway, Sweden, Denmark and Finland in Nigeria.
Odumboni's presentation gave an insight into the current challenges of waste management in Lagos State and its effects on the population and economies
"While Lagos is working on becoming cleaner, however, there is need for more collaborative efforts from citizens and the private sector.
"We still face challenges like indiscriminate dumping of waste, poor awareness about sustainable environmental protection practises, lack of proper waste separation practise, among others.
"There is need to change our attitude towards indiscriminate dumping of waste in the state and need for more investments for treatment for disposal waste," the LAWMA boss said.
Odumboni said that low patronage of waste collectors also poised serious challenge.
He stressed the need to create awareness on a cleaner and well-protected environment to achieve better waste management in Lagos State, adding that population, attitudinal change and investment remained serious challenge toward waste disposal practices.
Odumboni said that the agency had achieved effective waste management through adoption of bin method, Lagos recycle initiatives and promoting local content.
He said that other areas where improvement had been made included in the LAWMA academy, decentralisation of LAWMA's operations and creation of over 30,000 jobs in solid waste management.
The managing director said that the agency had also launched over 102 trucks and 100 double band bins for improved waste collection across the state.
"LAWMA, Lagos generates 14,000 metric tonnes (MT) of solid waste daily, however efforts are being made to properly manage waste and protect the environment.
"Currently, Lagos has over 437 PSP managers, 47 recyclers and 30,000 members in its workforce who help to properly dispose and manage waste, and that LAWMA makes 850 trips daily to dumpsites, disposing 14,000MT of waste taken from the streets of Lagos," he added.
By Yunus Yusuf