The Lagos State Government on Friday, August 17, 2018 urged residents to be mindful of the environment, as they celebrate the Eld-el-Kabir festival.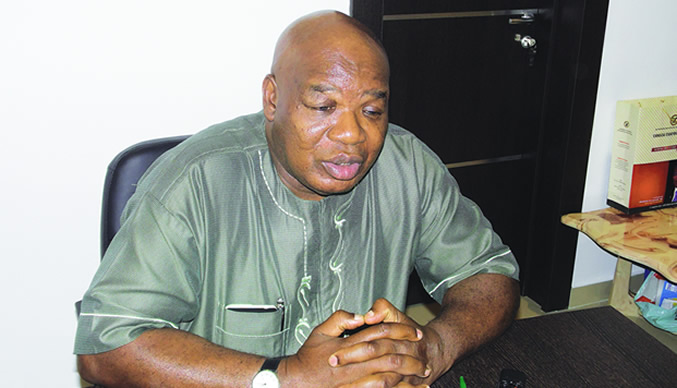 Commissioner for the Environment, Mr Babatunde Durosinmi-Etti, said in a statement that it was necessary to enlighten Lagosians to show utmost love for their environment, even as they celebrate.
The Federal Government has declared Tuesday, August 21 and Wednesday, August 22 as public holidays to mark the Eid-el-Kabir, an Islamic festival to commemorate the willingness of Ibrahim (also known as Abraham) to follow Allah's (God's) command to sacrifice his son.
Durosinmi-Etti said that the administration of Gov. Akinwunmi Ambode had been in the forefront of the campaign for healthy people and cleaner environment.
He urged Lagosians to desist from acts that could have negative impacts on the environment.
According to him, a lot of waste will be generated during the Sallah and should be disposed properly.
"Lagosians should respect the environment and dispose of animal waste properly, as well as bag their refuse and put at designated points.
"To guide against the outbreak of epidemics, residents of this state must always ensure that they handle waste in the most appropriate way,'' the commissioner said.
Durosinmi-Etti said that government was committed to bequeath a cleaner Lagos, where improved waste management facilities would enhance the turn-around time of waste disposal services.
He said that government had directed the rehabilitation of access roads to the Ikorodu and Epe dump sites.
The commissioner said that the law against street trading was still in force.
"Government will not tolerate any form of street trading, be it display of rams on major highways, road medians, lay-byes, gardens and parks across the state,'' Durosinmi-Etti said.
He said that while it was not unusual for traders to take advantage of the season to market and sell rams, this must be done without defacing the state or compromising the wellness and well-being of Lagosians.
The commissioner urged Lagosians to take advantage of the various parks and gardens across the state during the celebration for leisure, funfair and relaxation.
By Florence Onuegbu