The Lagos State Government wants the collaboration of residents of the state in its effort to stop auxiliary nurses and other unqualified medical practitioners from operating in the state.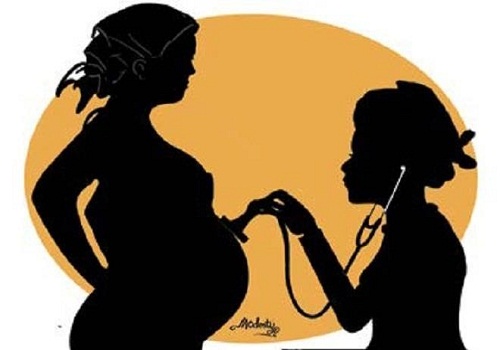 Director, Family Health and Nutrition, Lagos Ministry of Health, Dr. Folashade Oludara, who made the call at a recent forum in Lagos enjoined residents to report any private institutions still making use of auxiliary nurses, whose activities she blamed for the continued high child and maternal mortality in the state.
Oludara, during a meeting of the Lagos Accountability Mechanism for Maternal and Newborn Health (LASAM), sounded it loud and clear that hospitals caught patronising the services of auxiliary nurses, including  employing or training them, would be shut as well as made to pay fine of up to N100,000.
"The practices of auxiliary nurses and quacks are already banned as a policy. And we discourage private establishments training them. I can tell you that there is no policy that legalises their practice. So anywhere you see them let the state know. Any hospital auxiliary nurses are seen are closed. In fact, if they see the hospitals, in addition, they are made to pay fine of N100,000," said Oludara who is also the Chairperson of LASAM.
According to her, the state has been going from one local council to another to sensitise the people about the dangers of auxiliary nurses and seeking their assistance in apprehending the illegal health practitioners.
"What we have been able to do is continue to sensitise the communities. I am happy that Mamaye has decided to take over one of our sensitization programs. We are sensitising the traditional birth attendants and the Community Development Area members. These are key community members.
"We are still telling them that they should fish out all auxiliary nurses. They should give us information about where to find them in private hospitals. We started with Ikorodu. We also go through the various private hospitals and if you have any, just report."
By Innocent Onoh