The United Nations Environment Programme (UNEP) is promoting a transition to zero / low emissions mobility, for better air quality and climate change mitigation. The no-and-low emission clean transport project is said to be one of the main concerns of the UN organisation.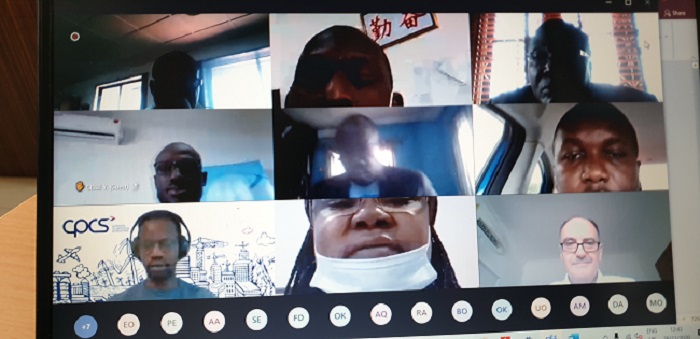 But the success of this project requires support for countries and cities to develop and implement zero or low emission transport policies and strategies along three axes: a transition to clean vehicles by prioritising mobility electric; switching to cleaner, lower sulfur fuels with strict emission standards; and, the development and implementation of priority policies focused on soft mobility.
As part of the programme, UNEP and the African Union of Public Transport (UATP) signed a financing agreement to boost the project in the West African sub-region by targeting the emphasis on "a transition to vehicles. clean by prioritising electric mobility; switching to cleaner, lower sulfur fuels with stringent emission standards".
Dakar in Senegal and Lagos in Nigeria were chosen as pilot cities for the promotion of clean electric buses in West Africa.
Regarding Lagos, this will include, among other things, carrying out a cost-benefit analysis study of the introduction of clean buses in the city. This entails a feasibility study that will help the government to make decisions for carbon reduction.
As part of the project, scheduled for two months and started in late September, a group of local technical experts has been set up to support the consultant. Three critical deliverables are expected: a summary of the experts' work, the report of a national virtual workshop on the project, and the final report of the study.
It is in this dynamic that a national virtual workshop on "Cost-Benefit Assessment of Soot Free Buses Project Stakeholders' Engagement took place on Thursday, November26, 2020. Several communications furnished the exchanges. Thus, the company Scania made a presentation of its biogas project for 50 buses in Abidjan.
On behalf of the United Nations, Jane Akumu, Head of Economics and Sustainable Mobility, presented on the benefit of having clean buses in Africa. Transport actors and the private sector were also educated on the benefits of sourcing clean electric buses. UATP Secretary General Cissé Yssoufou also showed the urgency for African countries to switch to these low-carbon energies to considerably reduce the pollution rate in Africa.
The authorities of the Federal and Local Ministry of Transport in Lagos presented respectively the low carbon clean transport policy and made an inventory.
The UNEP initiative, it was gathered, will ultimately lead to the implementation of smart urban transport that respects the environment.