Fourteen years after the World Bank supported the Lagos Metropolitan Area Transport Authority (LAMATA) to carry out a Vehicular Emission Monitoring Study in 2006, the state government has embarked upon another survey to determine its air quality.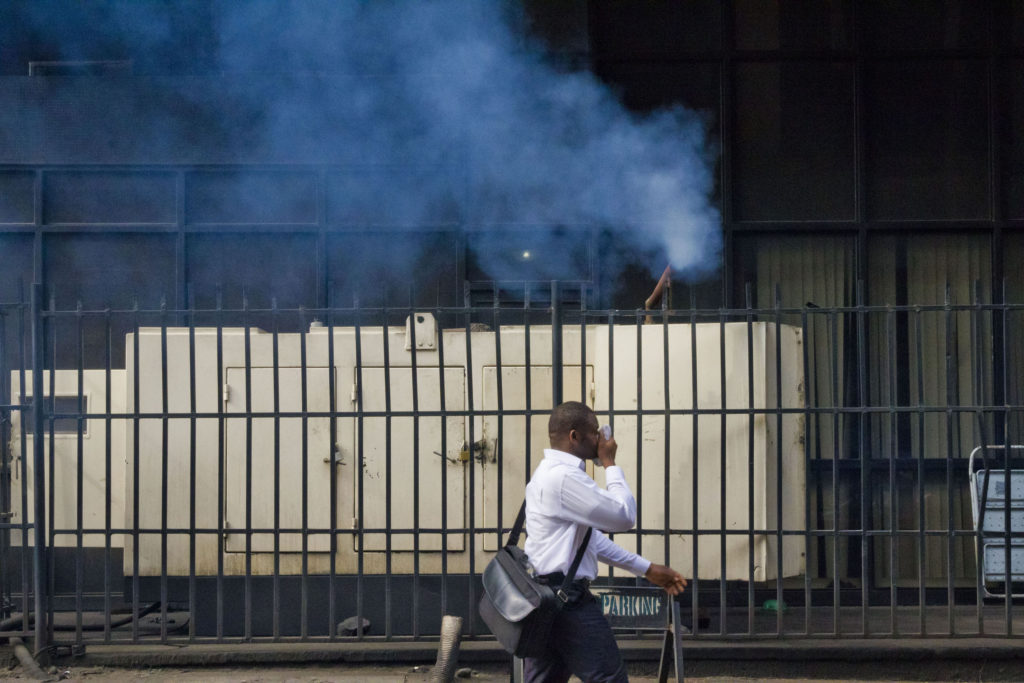 Holding amid the Covid-19 pandemic that has resulted in sicknesses and deaths in the overcrowded state, the study, whose field work commenced on April 20, 2020 and closed on April 28, is aimed at supporting the government in addressing the pandemic and other air quality related challenges within its confines.
The exercise is being conducted through the coordination of the Lagos State Chapter (Mainland) of the Nigerian Environmental Society (NES), the Lagos State Ministry of Environment and Water Resources and Lagos State Environmental Protection Agency (LASEPA) with support from Lagos State Ministry of Health, Multiple Development Services (MDS) Ltd, Anila Resources Nigeria Ltd, CESSED of LASU, Lagos Office of NIMET and Doland Resources and Services Ltd.
Prof. Babajide Alo, a NES Fellow and Director of Centre for Environmental Human Resources Development, Dept. of Chemistry, University of Lagos, is the Project Advisor.
The study, it was gathered, will also support in understanding what further measures to take to ensure that areas with high levels of air pollution take extra precautions to slow the spread of the virus where there is linked, and to deploy extra resources to deal with the outbreak.
The outcome of the study will likewise enrich the existing baseline data established for more comprehensive air quality management for the state, and to establish the impact of COVID-19 on air pollution.
The report of the study will be ready towards end of May 2020.
According to NES officials, choice of sampling location is influenced by known areas for road traffic, crowded city centres and markets. Sampling locations as agreed upon by the technical team was based on the Lagos Division, namely Ikeja, Badagry, Ikorodu, Lagos (Mainland and Island) and Epe.
"The overall objective of this assignment is to create a good basis for the Lagos State Government to make categorical statement on air quality status generally and, in particular, in relation to the Covid-19, and develop a more robust management plan for cleaner air and better environment," said Dr. Eugene Itua, the Chairman of Lagos NES (Mainland), who is also the Project Coordinator of the air quality study.