Okun Alfa is a coastal community located in Lagos, South-West Nigeria, on the coastline by the Atlantic Ocean.
The community beach, known as Alpha Beach, used to be a popular tourist destination for many fun seekers at weekends and festive periods.
However, an increasingly worrisome ocean surge and shoreline erosion in recent years have claimed the beach and now threatening the existence of the community, with massive flooding which has destroyed property worth millions of Naira.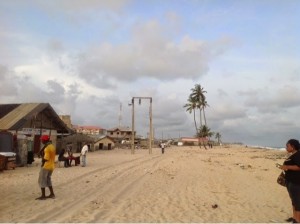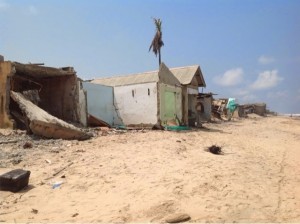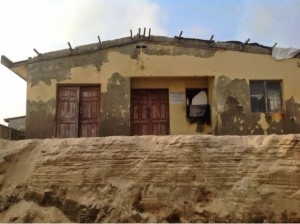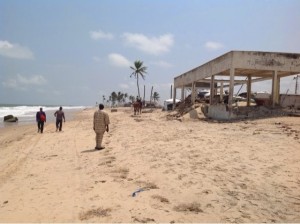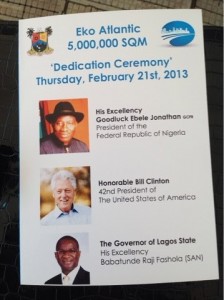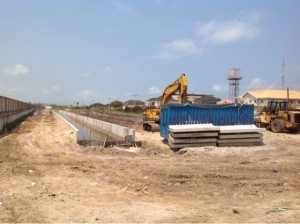 By Tina Armstrong-Ogbonna