Kwara State Government and World Bank will commence an environmental project aimed at halting and remedying devastating effects of global warming, environmental degradation and related health challenges in the state.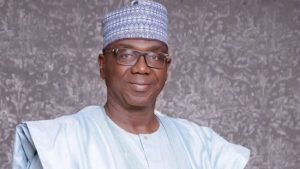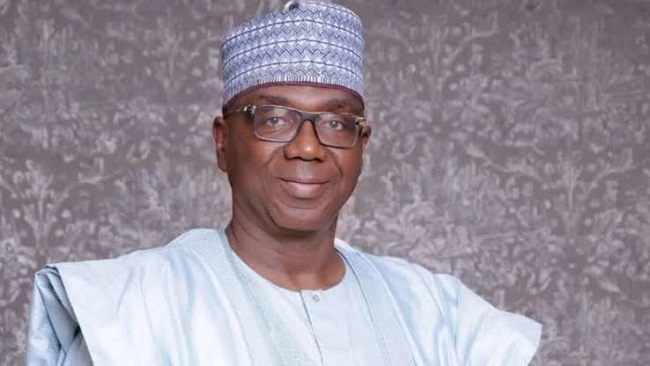 The state's deputy governor, Mr Kayode Alabi, made this known during the inauguration of the state steering and technical committees of Agro-Climatic Resilience in Semi-Arid Landscapes (ACReSAL) in Ilorin, the state capital, on Thursday, March 31, 2022.
Alabi said the occasion demonstrated the state's readiness to kick-start the project and urged committee members to rid the state of environmental and climatic challenges swiftly.
He said that the committee would be led by the Commissioner for Environment, Mrs Abosede Buraimoh, and nine other members.
In her speech, Buraimoh said the inauguration complemented the approval and payment of N500 million by Gov. AbdulRahman AbdulRazaq as counterpart fund for the project implementation.
She said the state government had approved and released about N5 million for the rehabilitation, and to minimally equip the project coordination office in her ministry.
The commissioner described ACReSAL as a multi-sectoral project involving ministries of environment, agriculture and water resources.
Buraimoh explained that other sectors like finance and planning would also provide the project with required support staff.
She said that the project would be implemented through the conscious build-up of agricultural and climatic resilience of the environment in a strategic and sustainable manner.
By Afusat Agunbiade-Oladipo