US president, Donald Trump, on Friday, March 24, 2017 approved a federal permit applied for by TransCanada to build the Keystone XL Pipeline. The decision comes after Trump signed an executive memorandum urging the State Department to approve the pipeline, which is proposed to run from Canada through Montana, South Dakota, and Nebraska.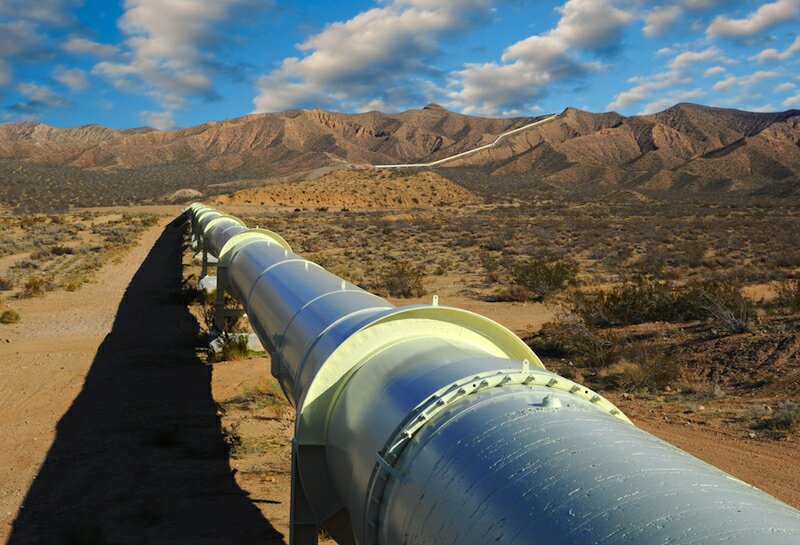 Environment watchdog group, 350.org, has however condemned the development, saying that the project will negatively impact the environment.
According to the group, it is planning to support resistance along the pipeline route, mobilise millions of Americans to send in comments and petitions against the project, push politicians during the April recess and beyond to come out against Keystone XL, and use the fight against the pipeline to fire up resistance to other fossil fuel projects across the country.
350.org co-founder, Bill McKibben, says: "When this fight began, the danger Keystone posed to the climate was clear. Since then we've had the three hottest years ever measured on our planet. That clearly means little to Donald Trump, but it means a lot to the millions of us who will continue to gather in resistance to an overheated future."
Executive Director, May Boeve, adds: "This decision is far from the final word on Keystone XL. The same communities who defeated this pipeline before – Indigenous leaders, landowners, farmers, and grassroots activists – are ready to fight again. Trump and his industry-run administration are making a dangerous, expensive mistake bringing back Keystone.
"This is bigger than one pipeline – we will continue to put people and our climate before the fossil fuel industry's greed, and build the renewable energy future we need."
350.org Stop-it-at-the-Source campaigner, Clayton Thomas-Muller, states: "While US politics have changed in the past few months, some things haven't: Keystone XL is still a climate disaster, it is still opposed by Indigenous peoples from Alberta to Nebraska to the Gulf of Mexico, and it still will be fought tooth and nail. Any politician siding with the fossil fuel industry on Keystone, be they named Trudeau or Trump, is in for one hell of a fight."