Not taking care of the environment and thus allowing it to deteriorate has been fingered as the root of the upsurge of dissidents in the country.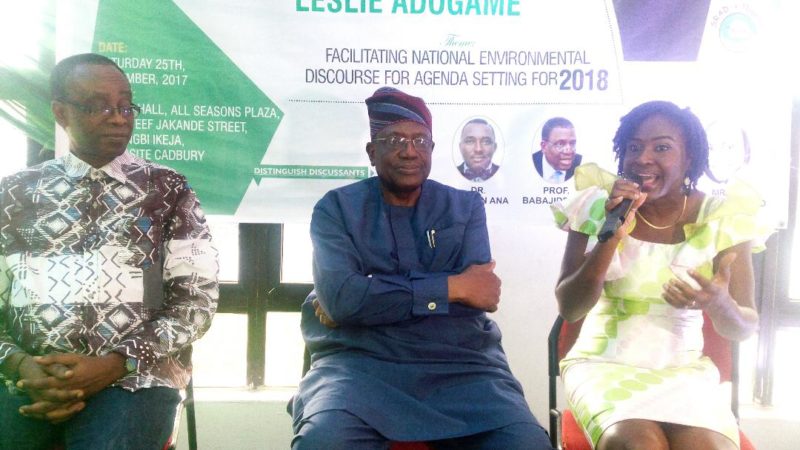 This was the assertion of panelists at the inaugural national environmental colloquium in commemoration of Leslie Adogame's 50th birthday in Lagos on Saturday, November 25, 2017.
"Facilitating National Environmental Discourse for Agenda Setting for 2018" is the theme of the colloquium anchored by Mr Kayode Aboyeji of Ecogreen News. Issues discussed ranged from government policies, waste management and sundry issues bordering on environmental protection.
Adogame is the Executive Director, Sustainable Research and Action for Environmental Development (SRADev Nigeria).
According to Professor Babajide Alo, Director, Centre for Environmental Human Resources Development, University of Lagos (UNILAG), Akoka, the herdsmen issue is purely an environmental one.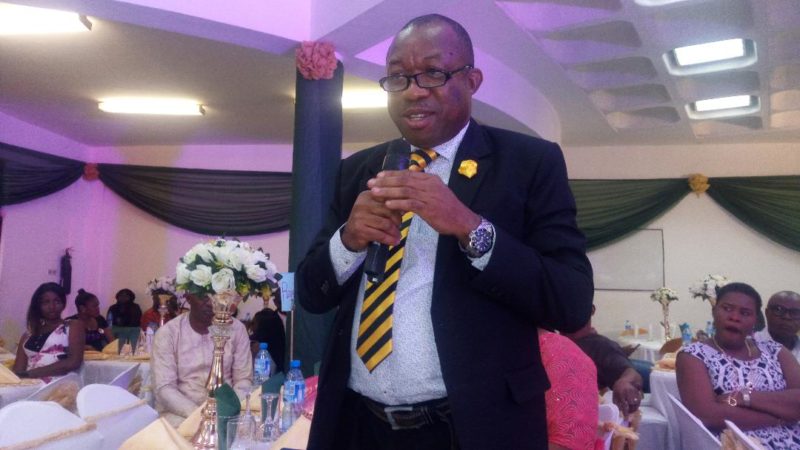 The migration and invasion of farmlands and public places by cows and the herders are due to desertification, he added.
Expatiating, the environmental expert identified 47 per cent of the herders as idle youths who lost their means of livelihood due to environmental problems in the North.
On the way forward, the don said those young herders should be captured and engaged gainfully.
"If you do the right thing when it comes to the environment, crime rate will drop because a hungry man is an angry man.
"Boko Haram came up because Lake Chad dried up and youths who were engaged became easy recruits of Boko Haram," he said.
Setting environmental agenda for 2018, Nnimmo Bassey, environmentalist activist, author, poet and former chairman of Friends of the Earth International (FoEI), urged the electorate to look out for "parties or individuals whose manifestoes are environment-friendly".
Pollution, he noted, is among the top 10 killers in the world, adding that "Nigerians are living in a polluted environment".
For him, terrorism and gun-wielding policemen in the streets are other forms of pollution.
He urged government and other stakeholders to "protect our waters, protect our forests and talk to the cattle-owners who arm the poor herdsmen to kill poor farmers while they relax in their cosy mansions."
Award-winning environmental journalist, Ugochi Oluigbo of Television Continental (TVC), in her own part of the discussion, asserted that Nigerians' seeming illiteracy on environmental issues "is a structural problem".
She said the twin evils of poverty and environmental issues were not making matters better, as hunger had made people to take environmental issues for granted.
The "Green Angle" presenter on TVC urged Nigerians to think about others while dealing with the environment.
Fixing Nigeria, she insisted, is a job for everyone because of "our structural problem".
A guest, Anthony Akpan of Pan African Vision for the Environment (PAVE), canvassed thst environmental education should be included in the school curriculum. He also called on policy-makers to make adequate provision for environmental issues.
Prof. Alo agreed with him, noting that Lagos State tried it once, "but I don't know the situation now".
By Innocent Onwuji