Kenya on Tuesday, September 11, 2018 unveiled strategies to boost food security and help curb rising cases of malnutrition.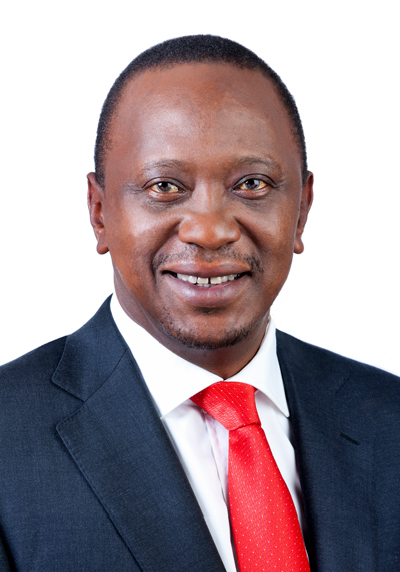 The documents named Kenya Food Composition Tables 2018 and Kenyan Food Recipes 2018 are produced by the ministries of health, agriculture, livestock, fisheries and irrigation with technical and financial support from the Food and Agriculture Organisation.
Health Ministry Cabinet Secretary Sicily Kariuki while launching the guidelines in Nairobi said they contain food composition data, which forms the basis for most aspects of food and nutrition.
"I am calling upon all food and nutrition security stakeholders to support the government in disseminating the documents to the end users who are the county governments and the implementing partners.
"My commitment is to ensure that the updating of food composition data becomes a routine activity," said Kariuki.
She noted that while there has been some improvement to boost food production in Kenya, a majority of citizens are still food insecure and face malnutrition.
"We are currently experiencing the triple burden of malnutrition mainly under nutrition (underweight, stunting and wasting), overweight and obesity and micronutrient deficiencies.
"One in four of children under five years are stunted, 11 percent are underweight and four per cent are wasted," she said.
"I am here to assure you that that government is committed to ensuring food and nutrition security as envisioned in the Kenya Vision 2030, the National Food and Nutrition Security Policy 2012, the Big Four Agenda and the 2030 Agenda for Sustainable Development." she said.