The Kenya Wildlife Service (KWS) on Wednesday, December 18, 2019 launched an ambitious project to double forest coverage in all national parks and game reserves in the country.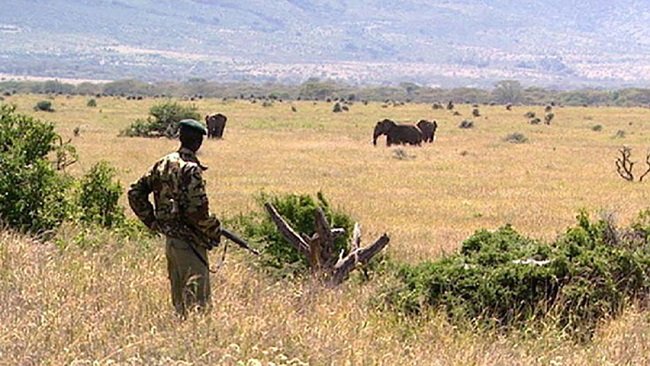 Senior officials said the agency in partnership with key stakeholders aims to plant over 100,000 trees annually to reclaim the wildlife sanctuaries.
Fred Segor, principal secretary for wildlife said the reforestation project in the national parks and game reserves would be conducted by a multi-agency team to help restore biodiversity amid threats linked to climate change and human encroachment.
He said the initiative was part of government efforts to increase forest coverage from the current 7.2 per cent to 10 per cent.
"We have so far planted 10,000 trees in the first phase, but the next phase will involve use of choppers to hasten the process.''
He said KWS had enough land to carry out tree planting and urged the public to support government's effort to increase the forest cover.
John Waweru, director general of KWS, said the government has put solid measures in place to boost forest coverage in the wildlife sanctuaries and boost their resilience amid climatic shocks.