Kenya on Thursday, January 13, 2022 launched an electronic platform that will boost food security in the country.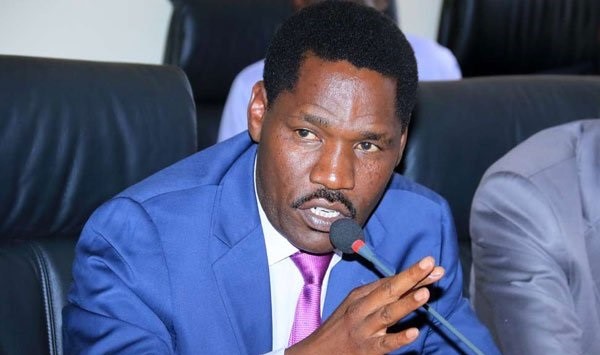 Peter Munya, Cabinet Secretary in the Ministry of Agriculture, Livestock, Fisheries and Cooperatives, said that the Warehouse Receipt System (WRS) would enable farmers and agricultural commodity traders to store their produce in exchange for a warehouse receipt (WR) which can be traded, sold, exchanged or used to source credit and inputs.
"The use of a warehouse receipt system is expected to cut down on post-harvest losses from 40 per cent to 10 per cent,'' Munya said in a statement released in Nairobi.
The WRS enables farmers to deposit storable goods, usually grains or coffee, in exchange for a WR.
A warehouse receipt is a document issued by warehouse operators as evidence that specified commodities of stated quantity and quality have been deposited at a particular location.
Munya said that the use of a WRS will deepen food security in the country and ensure adequate nutrition in line with the government's national development blueprint.
He observed that in the past, farmers have incurred huge losses at the hands of middlemen who act as market intermediaries.
"This has seen farmers get low prices for their agricultural commodities, making agriculture unfavourable to many,'' Munya added.
Hamadi Boga, Principal Secretary in the State Department for Crops Development and Agricultural Research, said that the warehouse receipt gives more power to farmers as they can additionally use it as collateral to access credit from financial institutions.
According to government data, the agricultural sector contributes to about 33 per cent of the economy and employs about 40 per cent of the population.
Boga revealed that mainstreaming agricultural trading through the WRS will be impactful in reducing overall poverty.
"It will subsequently reduce price volatility and improve liquidity when farmers make use of it as the first step towards commodity exchange,'' he added.