Kenya Wildlife Service (KWS) said on Sunday, July 12, 2020 it had intensified a manhunt for six poachers behind killing of antelopes and buffalos for meat at Mount Elgon National Park.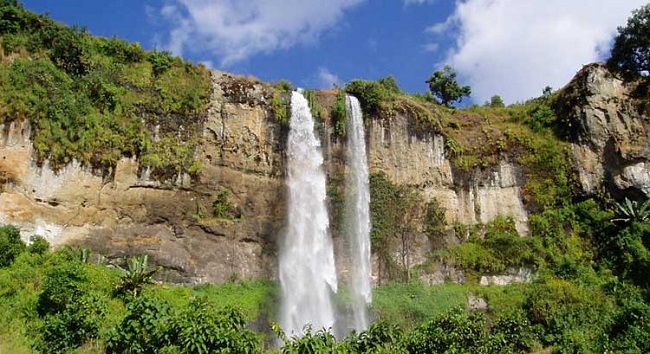 Josephat Wambua, Senior Warden at Mouth Elgon National Park, said the wildlife agency is on high alert to prevent death of iconic mammals in the hands of poachers.
"We have six dangerous poachers whom we are pursuing and we are urging the community to help us apprehend them,'' said Wambua.
He urged local communities in north-western parts of Kenya to take up conservation of wildlife, adding that benefits are huge.
In May 2018, KWS rangers shot dead three suspected poachers during an exchange of fire at Mount Elgon National Park.