The Katsina State Government on Monday, October 5, 2020 said it had invested over N8 billion in addressing the ecological challenges bedevilling the state.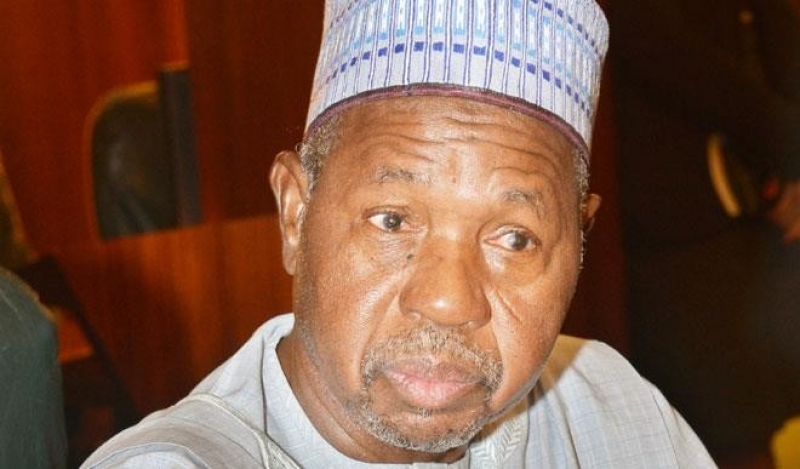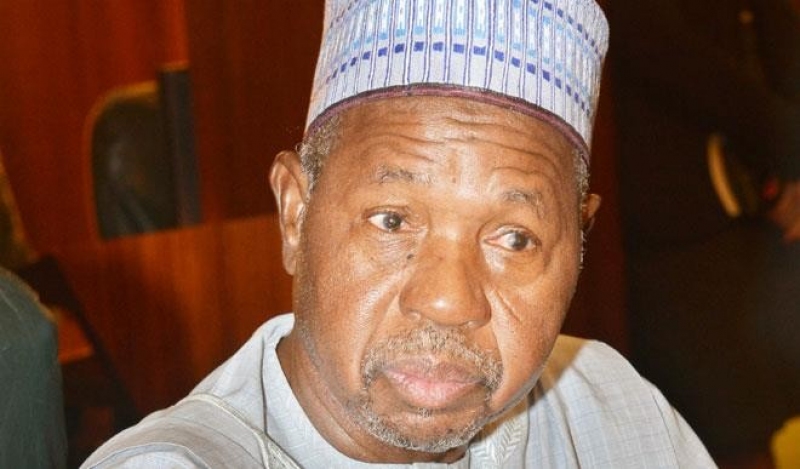 Commissioner for Environment, Alhaji Hamza Faskari, disclosed this while rolling out the achievements recorded by the Ministry of Environment under Gov. Aminu Masari administration since its inception five years ago.
"From 2015 to date, the state government through the Ministry of Environment has invested over N8 billion through stepped up efforts and strategies in addressing the ecological challenges in the state.
"The ecological challenges include: flood, erosion, waste management, drought and climate change that had hitherto continued to endanger the lives of the people.
"These problems also have negative impact on our access roads, agricultural farm lands, hydraulic structures and our general well being," Faskari said.
According to him, the state government has received various interventions which included the reactivation of the state Ecological Fund Law No5, of 2005 as amended.
The commissioner said that the law provides for statutory deductions of not less than two per cent of monthly allocations due to the state and the 34 local governments from the Federation Allocations to address ecological challenges in all nooks and crannies of the state.
By Abdullahi Shugaba