Kano State Urban Planning and Development Authority (KNUPDA) has reiterated its commitment to strict enforcement of its development control by ensuring that developers abide by building code.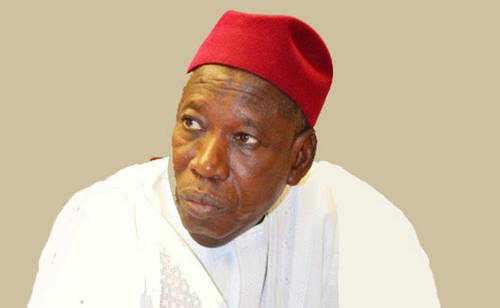 The agency's Managing Director, Malam Suleiman Abdulwahab, said this shortly after receiving an award of excellence conferred on him by Polity Newspaper on Thursday, November 10, 2022, in Kano.
He said that it had become imperative for the agency to instill environmental sanity in every part of the state.
Abdulwahab noted that, over the years, there had been gross abuse of urban planning and environmental laws in the state.
The managing director reiterated government's resolve to restore the original master plan of the city to make it compete with any other city in the world.
The KNUPDA boss, however, appealed to stakeholders in the state to give the agency the maximum support required for the overall benefit of the state.
Abdulwahab also thanked the newspaper for finding him worthy of the award.
The managing director, who commended the staffers of the agency for their dedication and hard work, expressed his maximum regard for the media.
Earlier, the Editor-in-Chief of the newspaper, Mr Yusuf Idris, explained that the award was given to Abdulwahab due to his uncommon leadership qualities and remarkable achievements in office.
Idris further said that they had gone round the state and seen the developmental strides of the Abdulwahab-led KNUPDA.
He urged the managing director not to relent in his efforts at developing the state.
Different speakers at the brief ceremony commended Abdulwahab for his commitment and dedication to duty.
By Muhammad Nur Tijani