For the second day running, the Kano has topped the list of states with Covid-19 cases in Nigeria.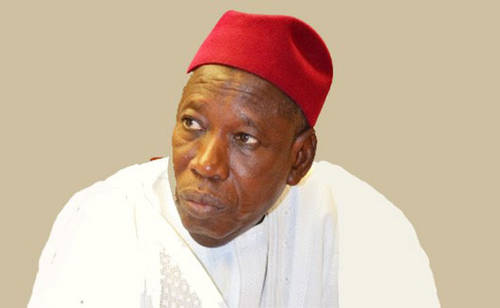 Nigeria on Friday, May 1, 2020 recorded 238 new cases of coronavirus with Kano State recording 92.
Kano is followed closely by the Federal Capital Territory (FCT), Abuja with 36 cases, and Lagos (which led the pack for several weeks) with 30 cases.
This comes just as the number of deaths jumped from 58 on Thursday to 68.
Nigeria Centre for Disease Control (NCDC) announced late on Friday night that 351 patients have so far been discharged.
In a tweet, the NCDC gave the breakdown of the figures thus: 92 – Kano, 36 – FCT, 30 – Lagos, 16 – Gombe, 10 – Bauchi, eight – Delta, six – Oyo, five – Zamfara, five – Sokoto, four – Ondo, four – Nasarawa, three – Kwara, three – Edo, three – Ekiti, three – Borno, three – Yobe, two – Adamawa, and one case each by Niger, Imo, Ebonyi, Rivers as well as Enugu.
It brings the total number of confirmed Covid-19 cases in the country to 2,170.